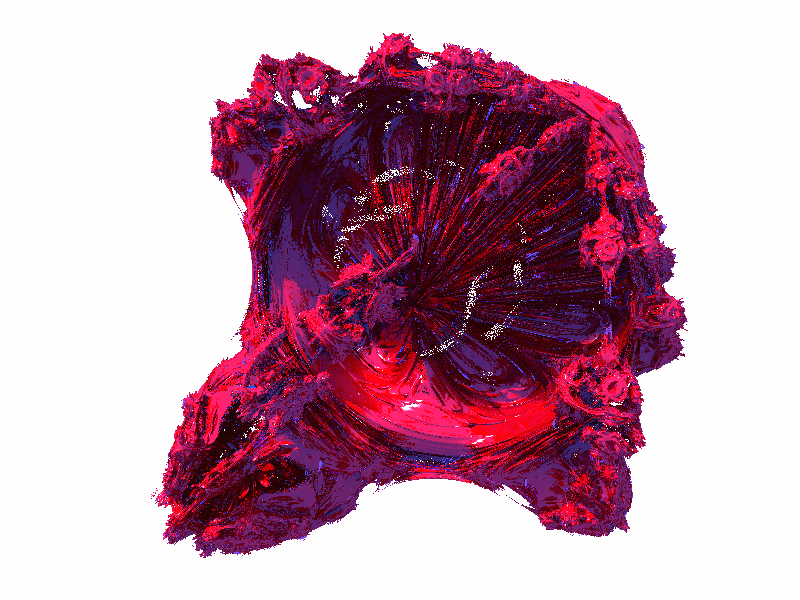 51-e12
The 2051 Munich Climate Conference, 2051年慕尼黑气候大会, La Conferencia Sobre el Clima de Munich 2051, Мюнхенская климатическая конференция 2051 г., مؤتمر ميونيخ 2051 للمناخ, La Conférence sur le Climat de Munich en 2051,
T2051MCC
Discover Take Part
What is T2051MCC?
In the year 2051, THE DEPARTMENT has decided to organize an academic conference on the challenge of anthropogenic climate change.
30 years after the then-groundbreaking Paris Agreement came into effect, the 2051 Munich Climate Conference has the mandate to look back at the knowledge and discourses in the time of the first truly global agreement to combat climate change.
T2051MCC will take place on 18–19 September 2021 as a combined online and live event, and be open to the general public.
Without discernable reason, THE DEPARTMENT has commissioned us, Büro Grandezza, with organizing, staging and hosting T2051MCC. Büro Grandezza will also perform all menial tasks related to the inevitable complexities of intertemporality, while THE DEPARTMENT will dispatch covert agents to control the destines of T2051MCC.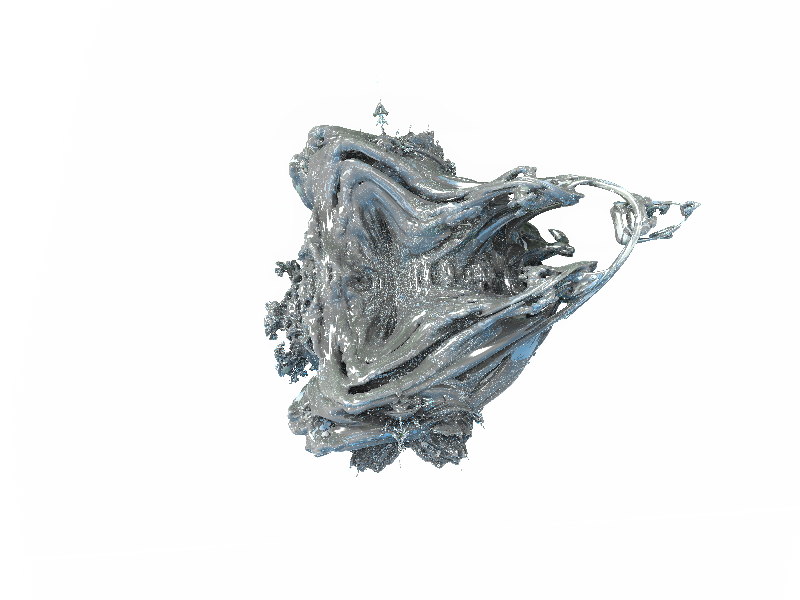 Reach of Meme Content as Compared to Quality Degradation over Time