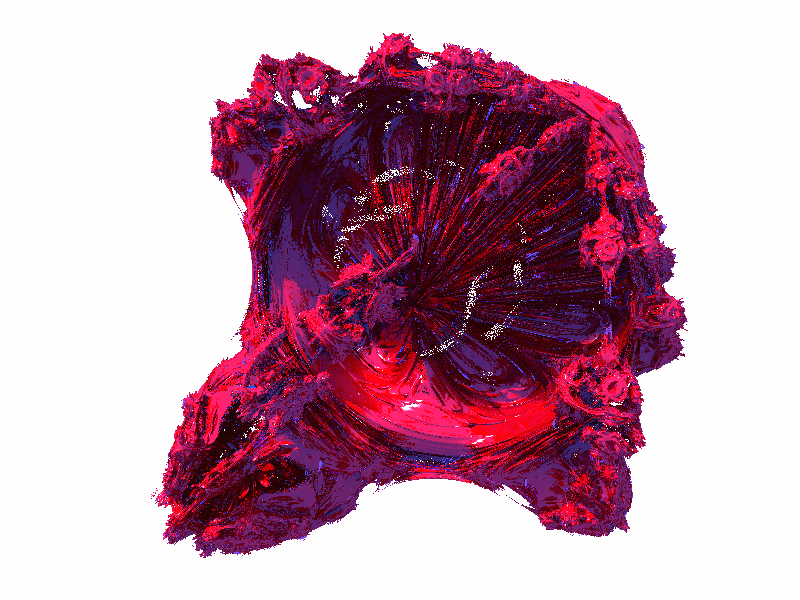 51-e12
The 2051 Munich Climate Conference, 2051年慕尼黑气候大会, La Conferencia Sobre el Clima de Munich 2051, Мюнхенская климатическая конференция 2051 г., مؤتمر ميونيخ 2051 للمناخ, La Conférence sur le Climat de Munich en 2051,
T2051MCC
Discover Sessions
Get the book now - Print or PDF!
Benno Heisel / Andreas Wehrl / Theresa Spielmann / Christina Wehrl (eds.)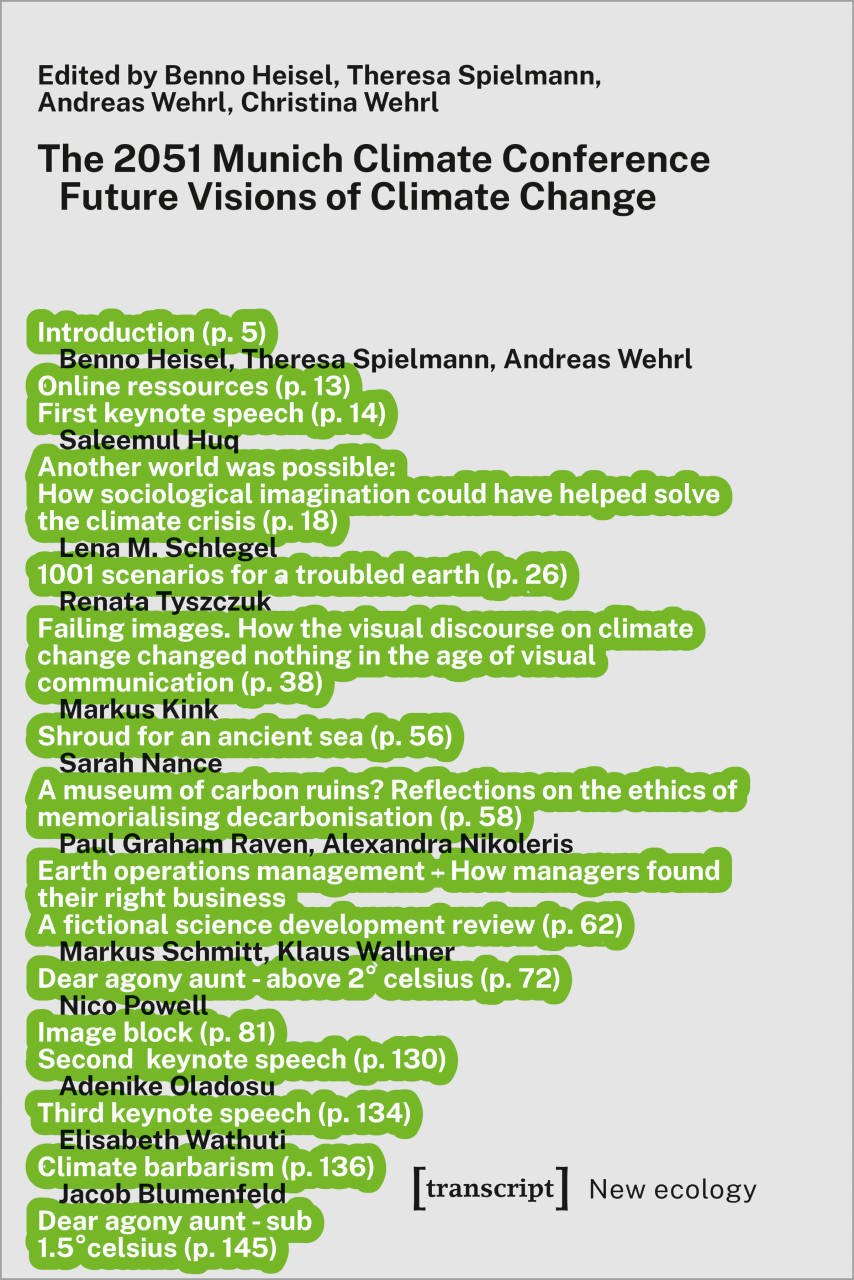 What was T2051MCC?
The 2051 Munich Climate Conference was a project that combined science and performing arts. Scientists from around the world were invited to present original research on the climate. The twist: everything had to be presented from the perspective of an imagined future in the year 2051.
T2051MCC took place on 18–19 September 2021 as a combined online and live event, and was open to the general public.
On site the audience could attend the lectures, explore the very particular venue of the Bellevue di Monaco and mingle with other interested people and researchers. For everyone elsewhere, there were digital versions of the various rooms available online ("mozilla hubs", you can find them through the portal).
Additionally, there were performances, music, food and all the good stuff.
30 years after the then-groundbreaking Paris Agreement came into effect, the 2051 Munich Climate Conference has the mandate to look back at the knowledge and discourses in the time of the first truly global agreement to combat climate change.
You can still watch all the sessions and lectures we streamed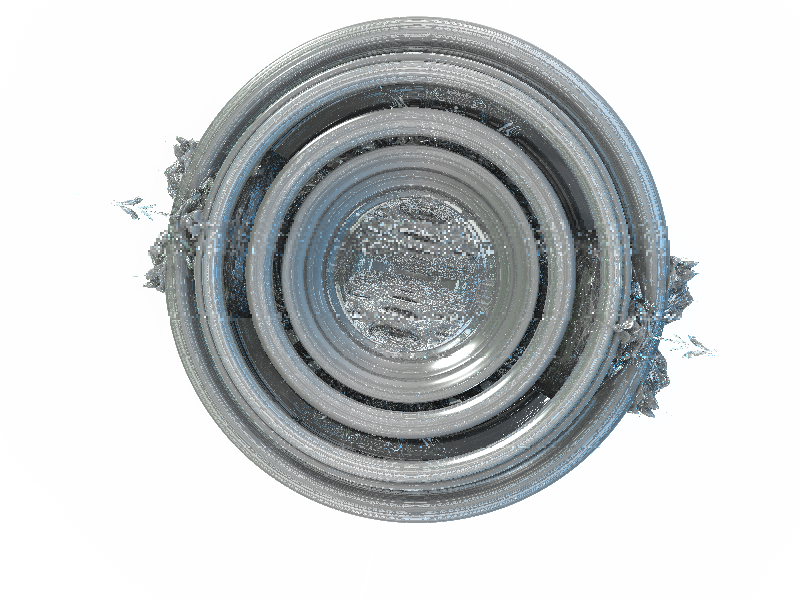 Simulation: Velocity of Impact vs. Traceablity of NETs