Contributions
Failing Images. How the Visual Discourse on Climate Change Changed Nothing in the Age of Visual Communication
There are significant parallels in the depiction of the horrors of war and the visualisation of climate change in media. Many activists, intellectuals and political actors believed that this was the appropriate approach. Markus Klink opposes and wonders whether this mode of portrayal was one more reason for the failure of political and societal action within the realm of climate change.
Markus Kink
Playing it safe or going the risky route: Europe's Emission Trading System as a yardstick for taking (regulatory) risks to address (climate) risks
What is the crucial factor that could have taken climate policy to a new and really "serious" level in the 2020s? According to Michael Pahle the fundamental issue was the degree of risk society was willing to take to tackle climate change. Discussing the European Emissions Trading System (EU-ETS), he illustrates the risk in relying on markets to combat climate change. The upside? It could trigger disruptive technological and social innovation at a much larger scale and speed.
Michael Pahle
Join the session On-Site at Bellevue di Monaco
1) WATCH THE LIVE STREAM: The links will be emedded here on the website prior to the conference. No registration required.
2) VISIT OUR VIRTUAL CONFERENCE CENTER: You can walk around as an avatar, listen to sessions in our virtual meeting rooms and ask questions live. No registration required.
3) ATTEND THE SESSION AT THE BELLEVUE DI MONACO IN MUNICH: To attend a session live and in-person, registration is recommended.
>> Reserve your on-site ticket here!<<
The session lasts approx. 90 minutes.
Join the session in the virtual conference space – The vivarium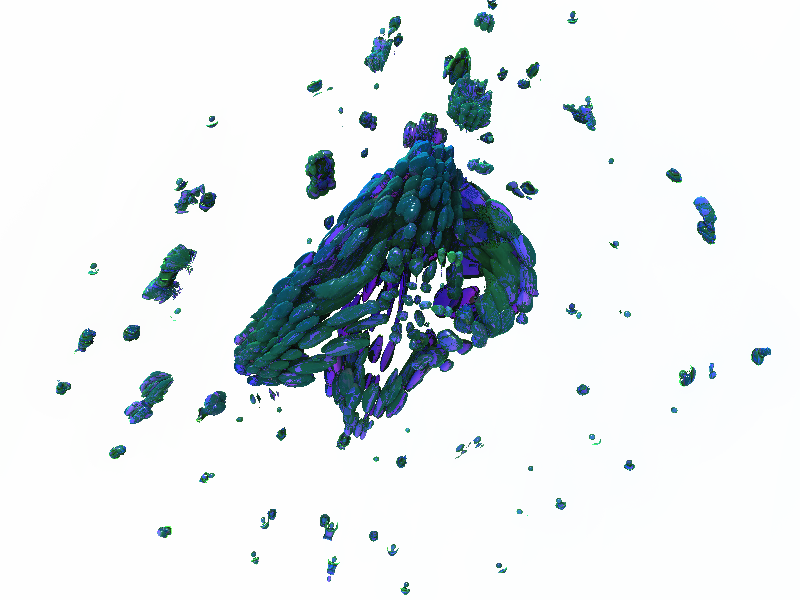 Clustering of News Coverage of the 2021 IPCC report by page and title Length