Contributions
Why academia was of no help in building a sustainable society
In 2051 the global temperature has increased by more than 2°C above pre-industrial level. Extreme weather events such as heat waves, heavy rainfall and hurricanes are commonplace around the world, causing countless casualties every year. Markus Keck investigates why academia in the early 2020s was no help in building a sustainable society. He collects eyewitness reports by sustainability researchers, which provide highly intimate insights into the logics of science at that time.
Markus Keck
The transformative potential of sociological imagination for eco-social change
Initially, political responses to the COVID-19 pandemic tackled only immediate health issues and focused on protecting the political and economic status quo. As environmental disasters accelerated and amplified social inequalities in the following years, both scientists and the general public demanded fundamental eco-social change. Lena Schlegel speaks from a future where change was enabled by sociological imaginations of alternative futures which triggered hope rather than fear as a basis for political decisions.
Lena Schlegel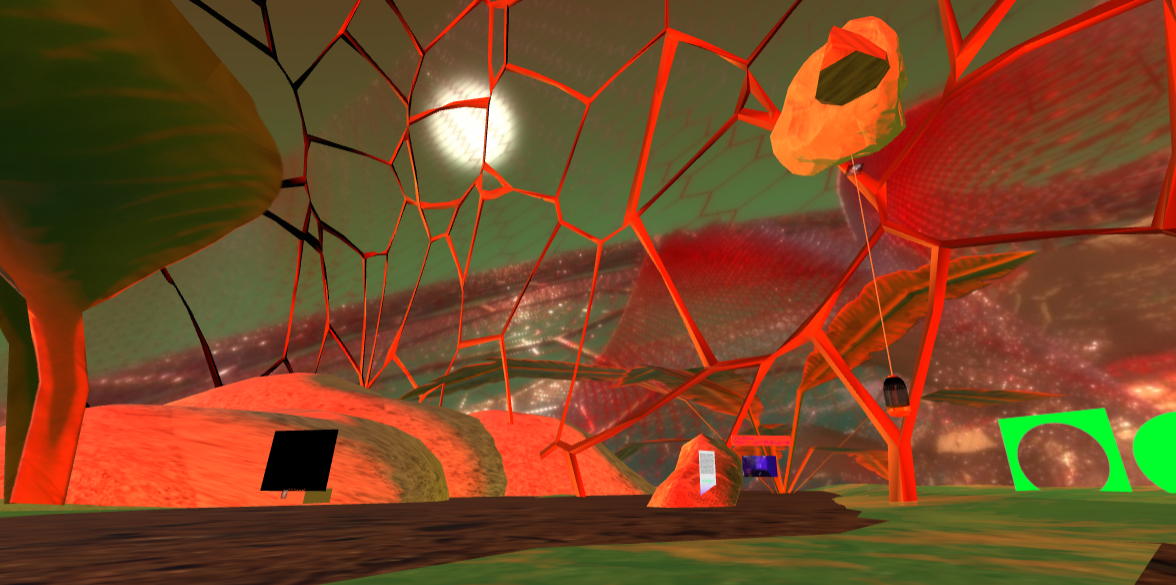 Watch the livestream
Some browsers do not accept the starting point in these videos. If your video does not jump to the correct timestamp, please click "watch on youtube".
Join the session in the virtual conference space – The vivarium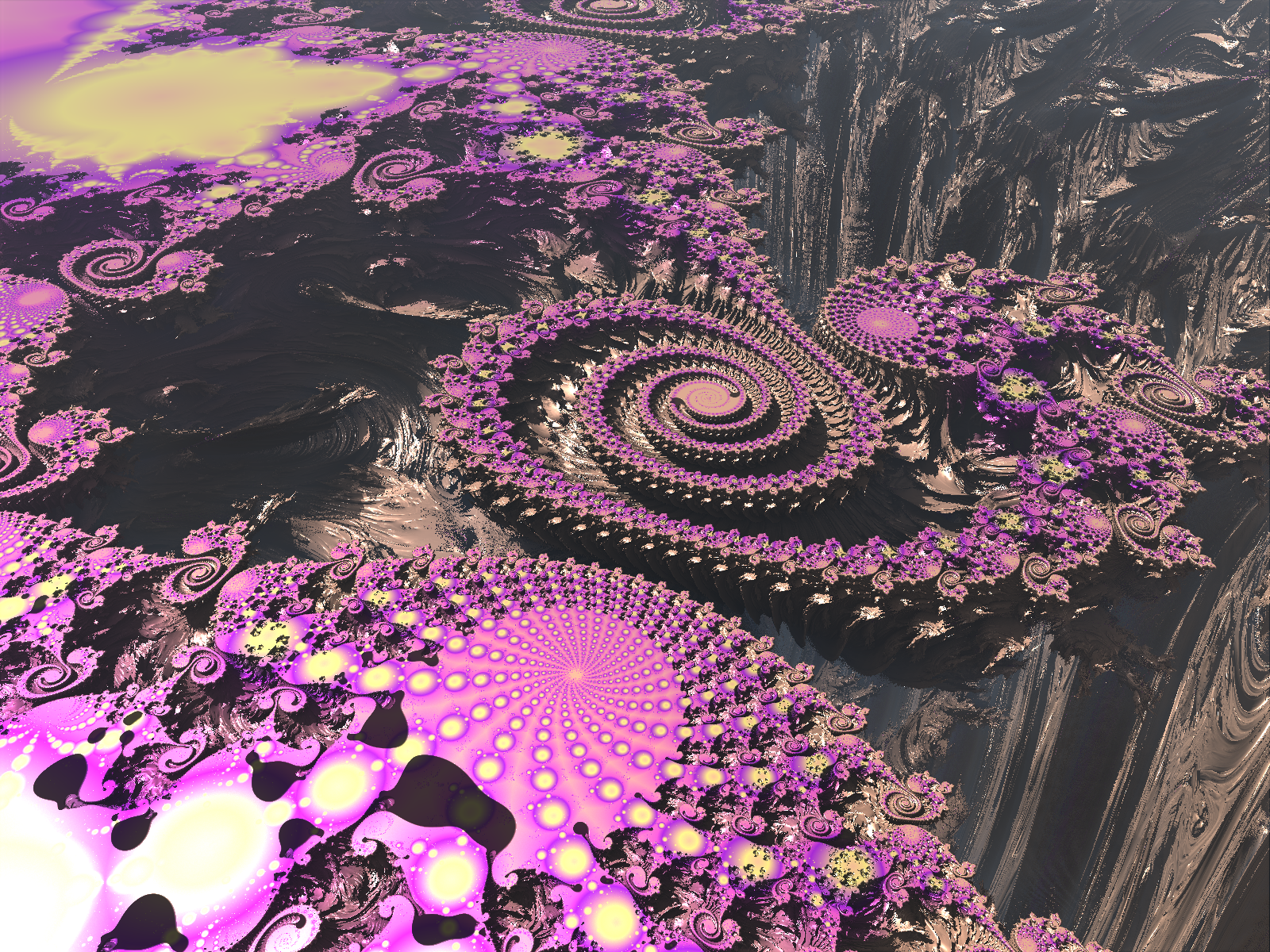 51-e25