Contributions
Global cloud control Or: How I learned to stop worrying and love geo-engineering
Besel, Neefjes and Kubecka imagine a world in which during the 2030s artificial intelligence has become so advanced that we gave it full control over the weather in order to stay below 1.5°C. It came at a great cost, but humanity is still going, and we may have just ensured another few decades to our existence.
Jakub Kubečka, Vitus Besel and Ivo Neefjes
Lost in the nexus?: The integration-fragmentation of global climate governance in 2015-2045
'Nexification' is understood as a tendency to seek connections. Goldberg witnesses that in 2015-2045, the more connected things became, the less responsible key-actors in the realm of climate change felt to change. Based on actual interviews with international civil servants and secondary literature, this study describes the intensified nexification of global climate governance in 2015-50.
Matti Goldberg
Dear Agony Aunt: Epistolary notes from an everyday future
What does everyday life look like in the UK in 2051? Nico Powell looks back from an everyday future to pinpoint actions and decisions that lead to his present: In March 2021 the Bristol City Council approved a motion that committed them to recommend the cause of reparations to the UK Government. The reactions varied and unleashed a chain of events that could lead to very different climate outcomes. The empirical material for Powells analysis are so called agony aunt letters that could be sent to newspapers and were answered by an editor.
Nicolas Powell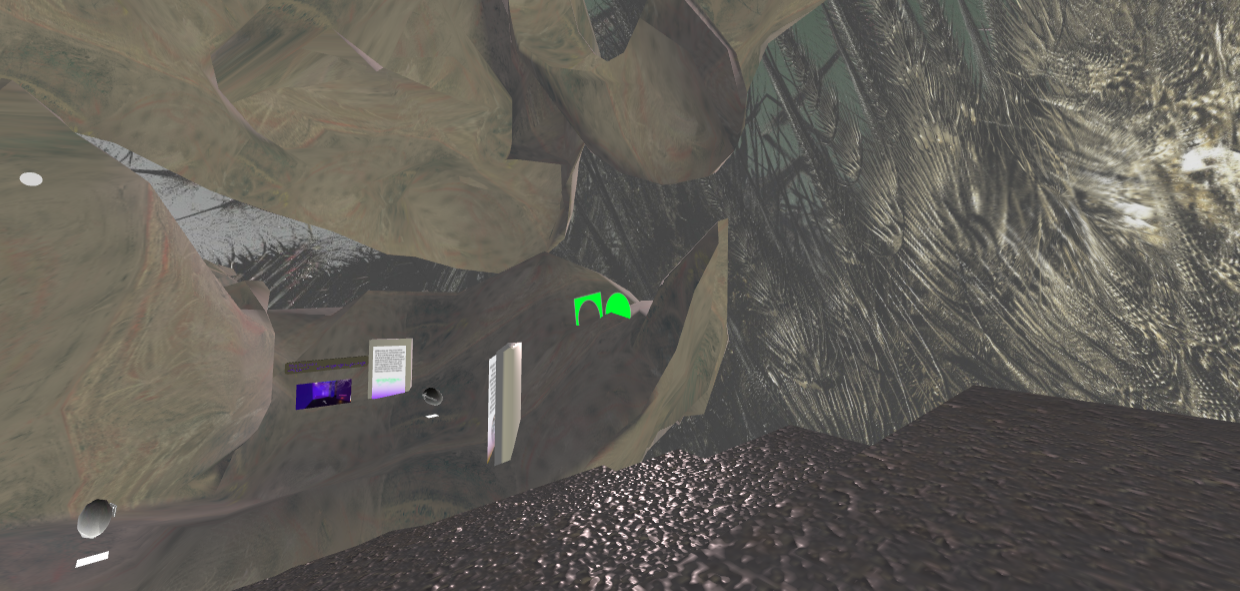 Watch the livestream
Some browsers do not accept the starting point in these videos. If your video does not jump to the correct timestamp, please click "watch on youtube".
Join the session in the virtual conference space – The mycelium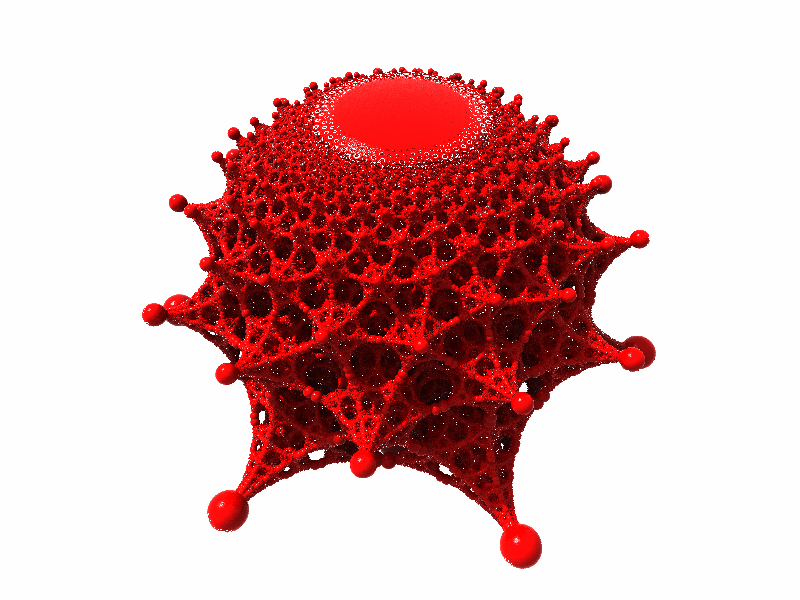 51-e12