Contributions
1001 scenarios for a troubled Earth
Renata A Tyszczuk
Proposed silvopastoral management solutions to the environmental and economic problems of the Carpathian Basin after the drought of 1862-1863
Researching on silvopastoral management solutions in the Carpathian Basin after the drought of 1862-1863, Varga discovered that papers from the 19th century were often more developed than those in the early 21st century.  In a present the answers that are already there are often overlooked. Varga will look back at what can be learned from the 19th century papers she studied from a day on a pasture land in 2051.
Anna Varga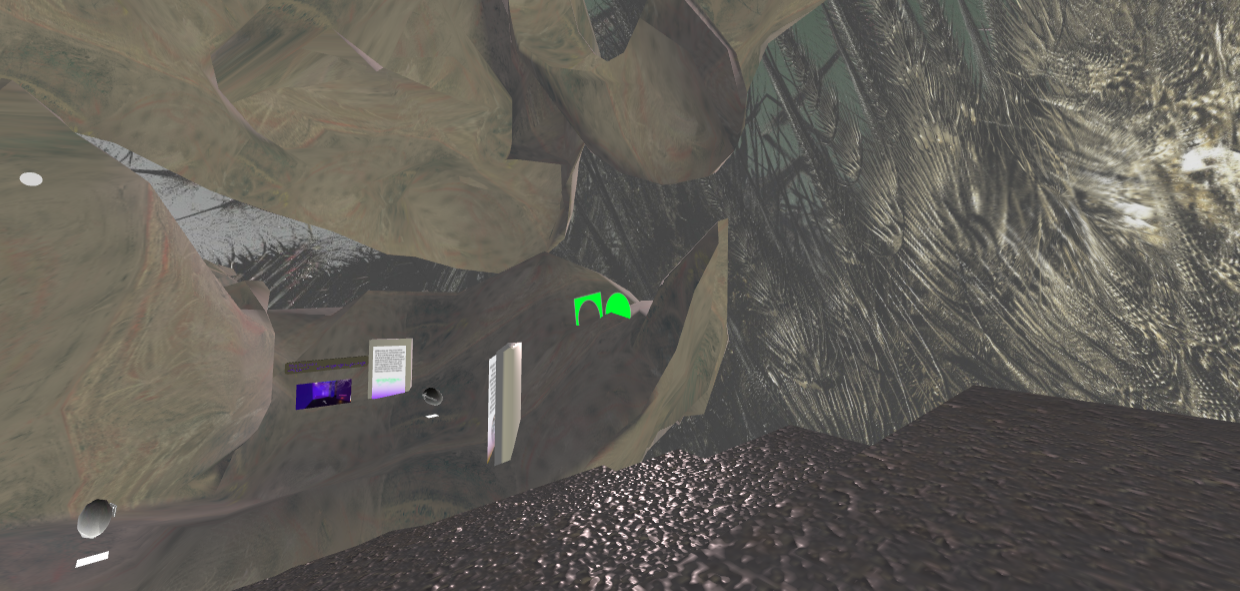 Watch the livestream
Some browsers do not accept the starting point in these videos. If your video does not jump to the correct timestamp, please click "watch on youtube".
Join the session in the virtual conference space – The mycelium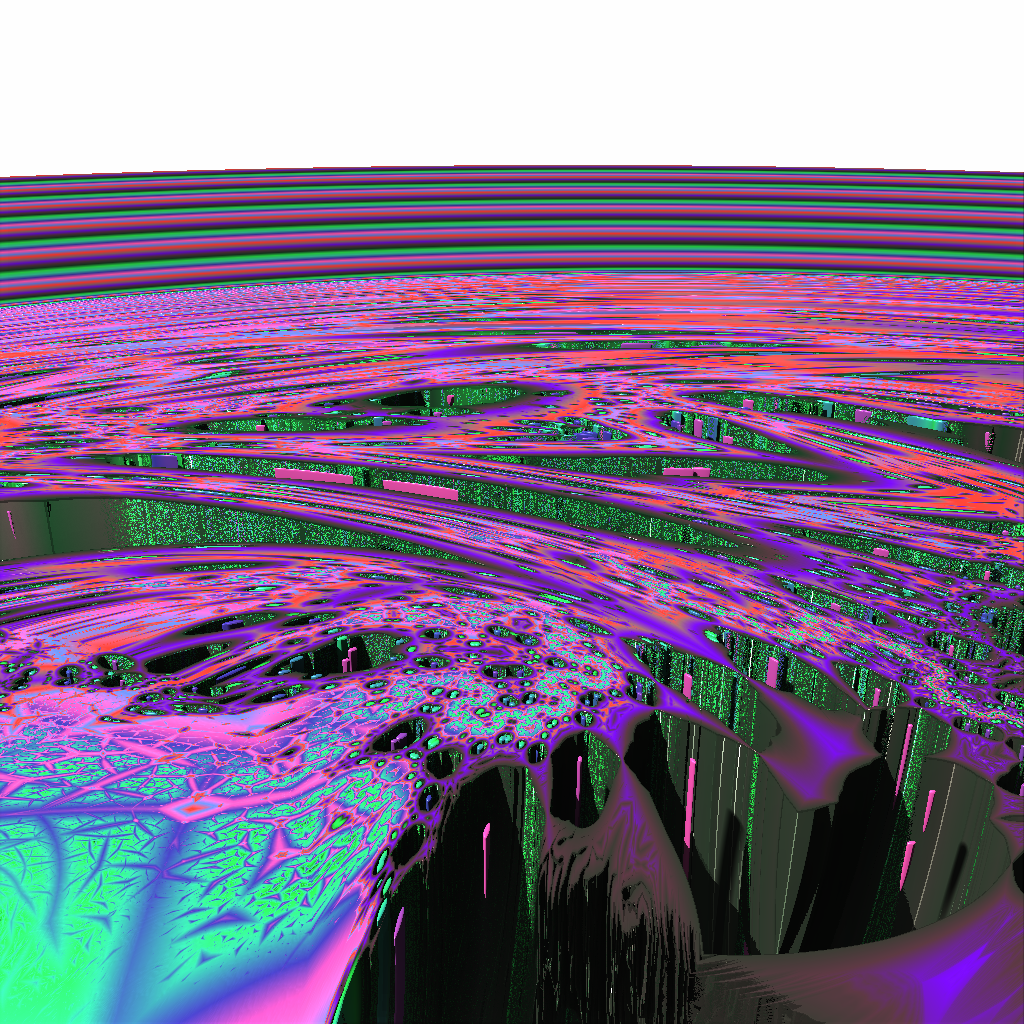 Reconstruction of possible Mycelium Cross-Section