Contributions
The Pando Consortium: Science Fiction Prototyping for Conservation Technology
In order to develop a future where we achieve the goals of the Paris Agreement, we need to leverage not only the technology, policy, and economic tools at our disposal, but also, of course, our collective imagination of a better future. Using a science fiction prototyping methodology, Smith is developing a future scenario where all of the above can converge and where, in 2051, we have analyzed the outcomes. Critical to this scenario is The Pando Consortium, a platform where scientists, artists, engineers, investigators, and others can interact, collaborate, and develop solutions that utilize today's cutting edge technology and thinking, as well as what's on the horizon.
This paper is the primary vehicle for ideation about The Pando Consortium project, which Nathan intends to develop further in 2022.
Nathan Smith
Renaturierung – The human vs nature re-connection
Since the pandemic in 2020, nature-based solutions were researched to both combat rising temperatures and increasing water woes but also to include humans centrally in the entire course of action. Now, in 2051, the exclusion and injustice that climate change inflicted is effectively encountered. Javaid and Habeeb speak from a future, where climate action happened through a change in lifestyle and basic measures like planting and fostering urban trees.
Sana Javaid, Riyan Habeeb
Join the session On-Site at Bellevue di Monaco
1) WATCH THE LIVE STREAM: The links will be emedded here on the website prior to the conference. No registration required.
2) VISIT OUR VIRTUAL CONFERENCE CENTER: You can walk around as an avatar, listen to sessions in our virtual meeting rooms and ask questions live. No registration required.
3) ATTEND THE SESSION AT THE BELLEVUE DI MONACO IN MUNICH: To attend a session live and in-person, registration is recommended.
>> Reserve your on-site ticket here!<<
The session lasts approx. 90 minutes.
Join the session in the virtual conference space – The mycelium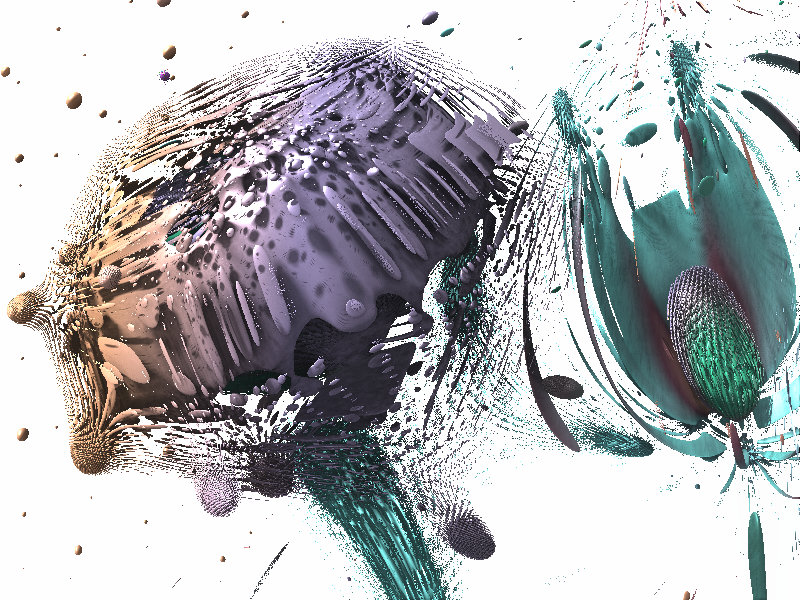 Contrasting Growth patterns of alternative Protein Sources