Contributions
Climate Resilient Development in 2051: For whom?
Climate resilient development are pathways that emerge through efforts to achieve sustainable development while avoiding dangerous climate change. Looking back at 2021, Schipper, Carr, Eriksen, Carril, Glavovic and Trisos realise that climate resilient development is much more complicated than first assumed. It is an uncertain process that involves value-laden and ideologically charged decision-making. How can climate resilient development be fair, just and sustainable? And for whom?
Lisa Schipper, Edward Carr, Siri Eriksen, Luis Fernandez Carril, Bruce Glavovic, Christopher Trisos
Locked-in: Revisiting coastal adaptation policies in the Maldives
Geronimo Gussmann revisits the underestimated ability of the Maldives to adapt to sea-level rise. Floating communities, land reclamations and the fortification of islands kept the islands habitable. Nonetheless, the attractiveness of the Maldives as a high-end tourism destination decreased drastically, leaving the islands economy paralyzed. The Maldivian population might soon face costal adaptation limits that raise difficult questions about the future of the Maldives.
Geronimo Gussmann
Join the session On-Site at Bellevue di Monaco
There are 3 ways to join this session
1) WATCH THE LIVE STREAM: The links will be emedded here on the website prior to the conference. No registration required.
2) VISIT OUR VIRTUAL CONFERENCE CENTER: You can walk around as an avatar, listen to sessions in our virtual meeting rooms and ask questions live. No registration required.
3) ATTEND THE SESSION AT THE BELLEVUE DI MONACO IN MUNICH: To attend a session live and in-person, registration is reommended.
>> Reserve your on-site ticket here!<<
The session lasts approx. 90 minutes.
Join the session in the virtual conference space – The mycelium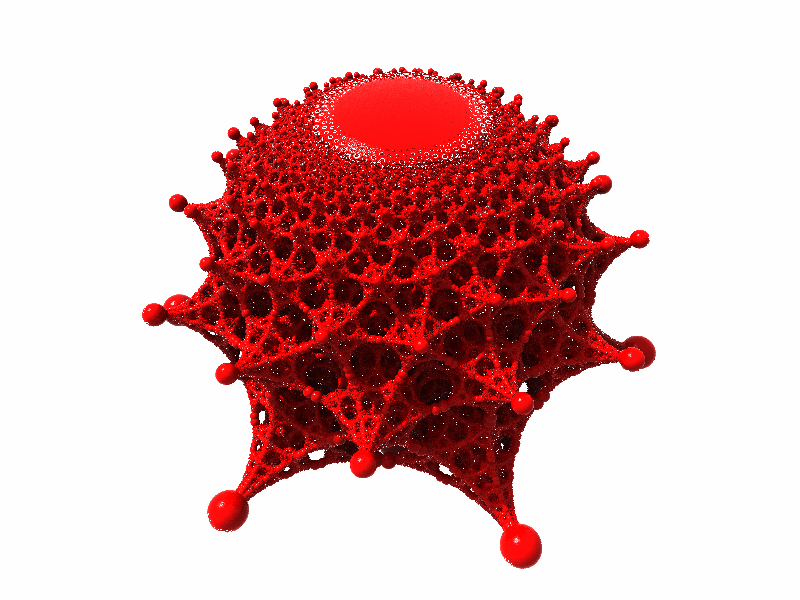 51-e12