Contributions
Shroud for an Ancient Sea
Shroud for an ancient sea is composed of site-responsive shrouds which vary from expansive textiles to experimental vocal performances, acting as momentary surface layers that point to the complex records of deep time within the geo-anthropic landscape. Nance presents a series of  archived landscapes and speculative geologies spanning the years 1884-2081. Using data repositories for documented and predictive tide levels she has created a new vocal performance on the water levels of Skagway, Alaska.
Sarah Nance
Accelerating towards the Anthropocene: How 2025 transformed the future
On the 22nd of April 2025 the global temperature has risen to 1.5°C. How did we get there so quickly and how did we deal with it? Kernan looks back on all the mistakes and problems that lead to the climate tipping point much earlier than the community of scientist had expected. How could we have done things differently in attempting to address the ominous erosion of earth's life-support system?
Mark Kernan
Earth Operations Management
Schmitt and Wallner imagine a future where the invention of Earth Operations Management (EOM) was the answer to a successful fight against climate change. EOM is a synthesis of natural science, humanities, economics and management theory with a goal to replace destructive economic systems with new and sustainable methodologies that take the values of ecosystems into account. In their paper, Schmitt and Wallner look back at the origins of the new discipline in the early 2020s.
Klaus Wallner, Markus Schmitt
Join the session On-Site at Bellevue di Monaco
1) WATCH THE LIVE STREAM: The links will be emedded here on the website prior to the conference. No registration required.
2) VISIT OUR VIRTUAL CONFERENCE CENTER: You can walk around as an avatar, listen to sessions in our virtual meeting rooms and ask questions live. No registration required.
3) ATTEND THE SESSION AT THE BELLEVUE DI MONACO IN MUNICH: To attend a session live and in-person, registration is recommended.
>> Reserve your on-site ticket here!<<
The session lasts approx. 90 minutes.
Join the session in the virtual conference space – The mycelium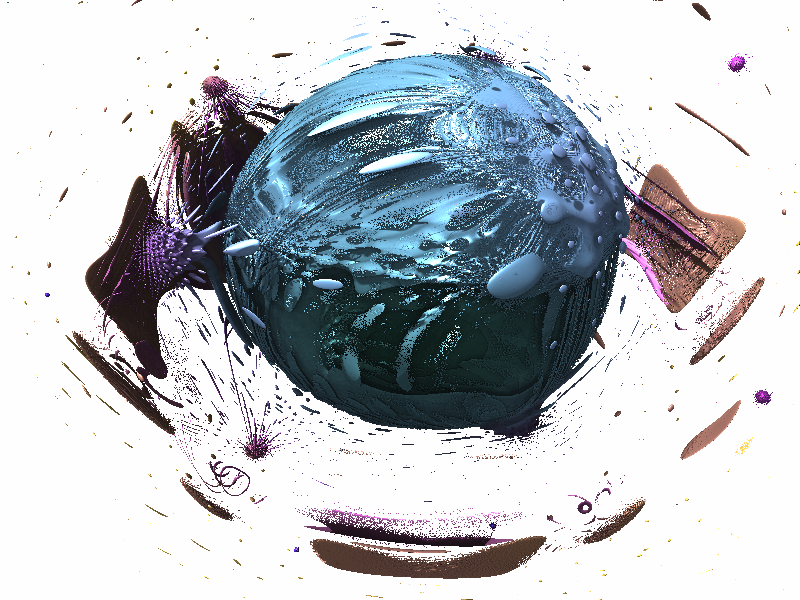 Oceans as net Emitters of greenhouse gases and the impact of artificial clouds