Contributions
Reducing the ecological impact of T2051MCC
When we started to think about T2051MCC it was clear to us that we could not accept visitors traveling by plane to a climate conference. Therefore, virtual participation had to be equally attractive. So we developed the virtual arm of T2051MCC with our partners Moby Digg and MediaBox TV.
In order to further reduce the ecological impact of T2051MCC we started a project with Rehab Republic, FutureCamp Climate, and Omnicert. With the zero waste team of Rehab Republic, we looked for ways to minimize waste. The climate experts of Munich-based consultancy FutureCamp Climate helped us to reduce and compensate remaining carbon emissions with a mitigation project of 'Menschen für Menschen' foundation in Ethiopia. OmniCert ecological verifiers help us critically review our attempts. In this session, our three partners will give you insights on their efforts. Our goal is to share this knowledge with other makers of artistsic projects.
Join the session On-Site at Bellevue di Monaco
There are 3 ways to join this session
1) WATCH THE LIVE STREAM: The links will be emedded here on the website prior to the conference. No registration required.
2) VISIT OUR VIRTUAL CONFERENCE CENTER: You can walk around as an avatar, listen to sessions in our virtual meeting rooms and ask questions live. No registration required.
3) ATTEND THE SESSION AT THE BELLEVUE DI MONACO IN MUNICH: To attend a session live and in-person, registration is recommended.
>> Reserve your on-site ticket here!<<
The session lasts approx. 90 minutes.
Join the session in the virtual conference space – The mycelium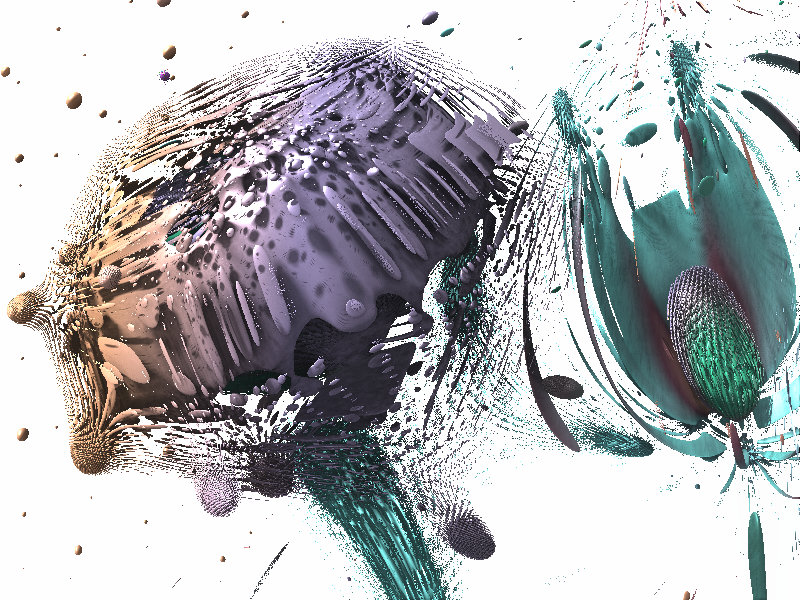 Contrasting Growth patterns of alternative Protein Sources