Contributions
Climate Barbarism
In 2051, climate barbarism has become the norm. Jacob Blumenfeld wonders: how did we get there? Does genuine scientific awareness and acceptance of the existence of anthropogenic climate change really lead to collective human action against climate change? Or can it possibly lead towards anti-egalitarianism, xenophobia, and classism?
Jacob Blumenfeld
Adapt or Surrender? The policy dilemmas of climate change, habitability and migration in a low-lying atoll nation in the early 21st century.
In 2020, the territory of the Marshall Islands was less than 2 meters above sea level. Most Marshallese people strongly resisted the idea that their islands could become uninhabitable. In the late 2020s and 2030s, climate negotiators from small islands states managed to turn the narrative from one of 'climate refugees' and hopelessness to a more positive narrative of fighting to keep their countries habitable for future generations. Kees van der Geest looks back on the methodologies and actions that led to this turn around.
Kees van der Geest
The promise and reality of carbon dioxide removal technologies
In the late 2010s and early 2020s, the importance of 'negative emissions' was frequently discussed by the international community. Michael Jakob looks back at the period of 2014-2026 and analyses the different positions. While industry and conservative parties were strongly in favour of the new technologies, environmental NGOs and green parties showed hesitation.
Michael Jakob
Join the session On-Site at Bellevue di Monaco
1) WATCH THE LIVE STREAM: The links will be emedded here on the website prior to the conference. No registration required.
2) VISIT OUR VIRTUAL CONFERENCE CENTER: You can walk around as an avatar, listen to sessions in our virtual meeting rooms and ask questions live. No registration required.
3) ATTEND THE SESSION AT THE BELLEVUE DI MONACO IN MUNICH: To attend a session live and in-person, registration is recommended.
>> Reserve your on-site ticket here!<<
The session lasts approx. 90 minutes.
Join the session in the virtual conference space – The vivarium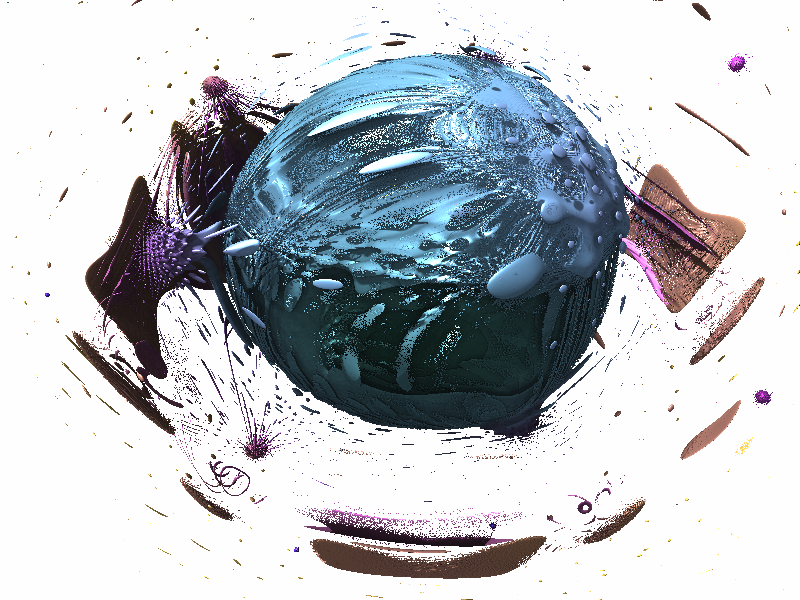 Oceans as net Emitters of greenhouse gases and the impact of artificial clouds