Some background on Souad
Presenter at Bellevue di Monaco
Souad is a presenter in training at Bellevue di Monaco. She has been the moderator at various events such as the World Refugee Day, KONtext – viiolence within the family and Can't relax in Nigeria.
Since 2019 Souad studies law at the Ludwig-Maximilians-Universität in Munich.
Since 2018 she is a boardmember of heimaten-Jugend and participates at SOS-Kinderdorf.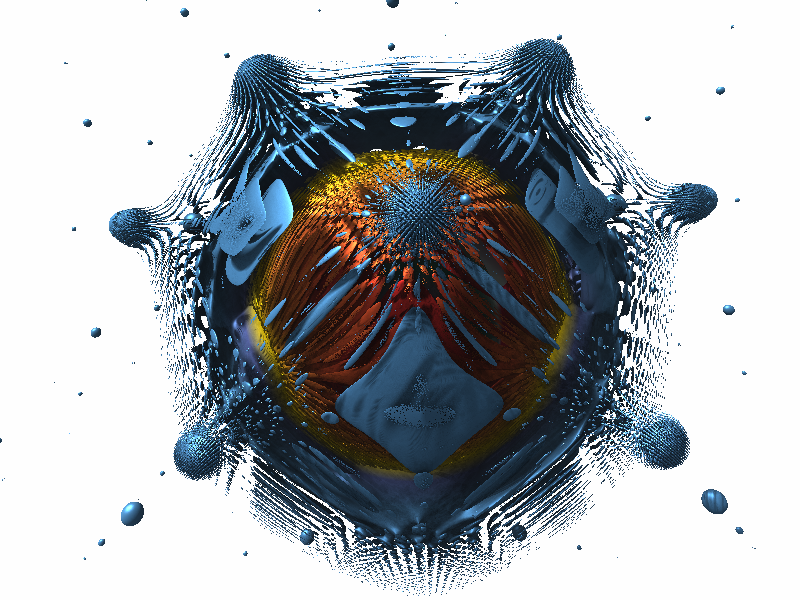 51-E19