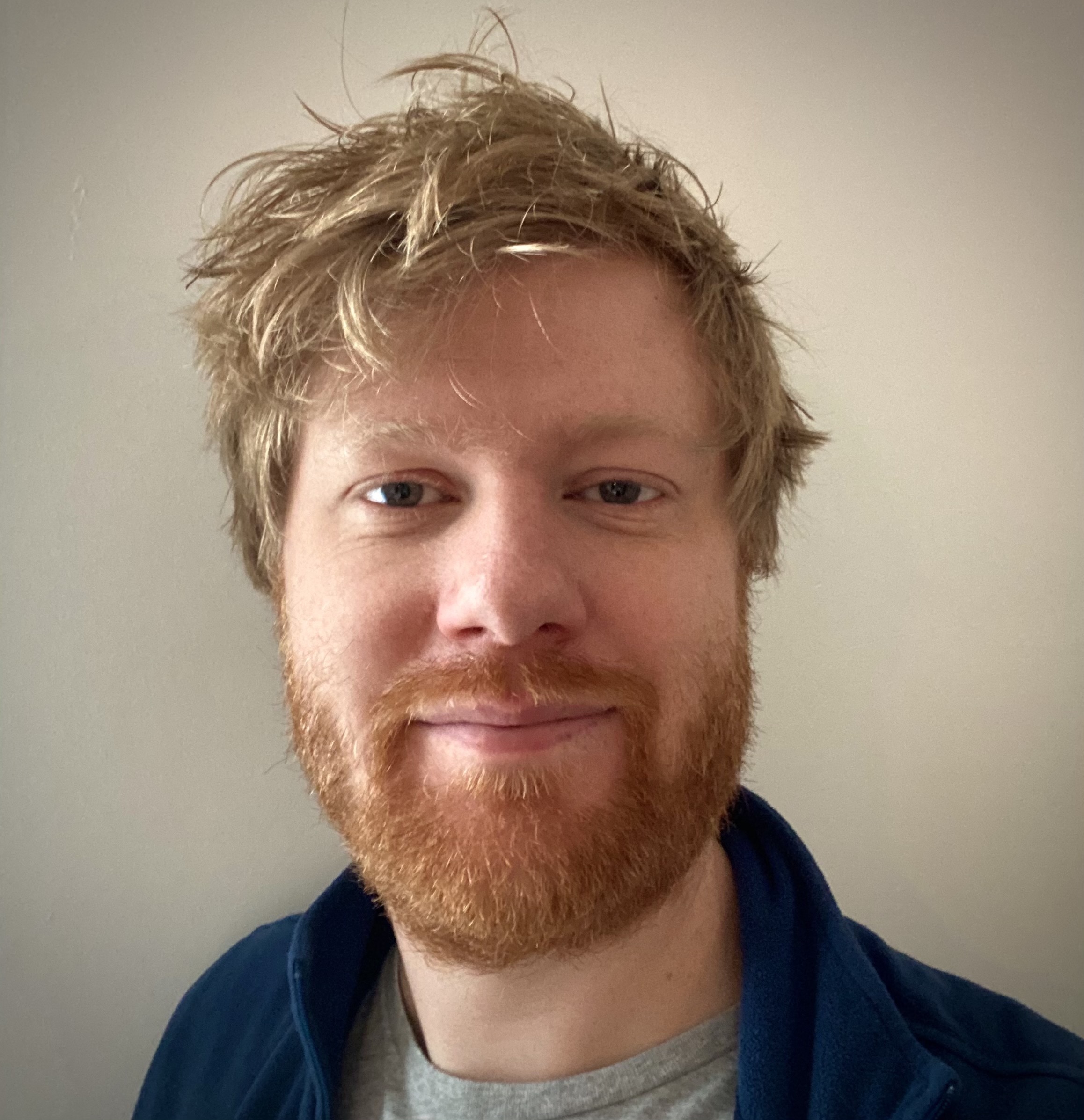 On Ivo's contribution
Global cloud control Or: How I learned to stop worrying and love geo-engineering
Besel, Neefjes and Kubecka imagine a world in which during the 2030s artificial intelligence has become so advanced that we gave it full control over the weather in order to stay below 1.5°C. It came at a great cost, but humanity is still going, and we may have just ensured another few decades to our existence.
Besel, Neefjes and Kubecka are the winners of Science magazine's 'Dance Your Ph.D.' contest in 2021: https://www.youtube.com/watch?v=Kdrh82RVl3M
https://www.sciencemag.org/news/2021/03/watch-winners-year-s-dance-your-phd-contest
Besel, Neefjes and Kubecka present their work on day 2 of T2051MCC. On this day it is assumed that global heating has remained below 1.5°C.
Some background on Ivo
Institute for Atmospheric and Earth System Research (INAR) – University of Helsinki, Helsinki, Finland
Ivo Neefjes is a theoretical and computational chemist. His research is focused on the development of theoretical models to predict fundamental properties of chemical systems. Throughout his research, he has applied quantum chemistry methods in a variety of different fields, from material science to atmospheric studies. Ivo Neefjes graduated from the KU Leuven with an Erasmus Mundus Master in Theoretical Chemistry and Computational Modelling Summa Cum Laude with congratulations from the board of examiners in 2019. He currently works as a doctoral student in the computational aerosol physics group of the University of Helsinki. His doctoral research is focused on the development of a computational model to determine the fate of atmospheric clusters inside mass spectrometers. The change of atmospheric cluster composition between intake and detection is a key hurdle in accurately measuring the exact concentration of clusters in the atmosphere and thus building reliable atmosphere models. In his free time, Ivo Neefjes is an avid filmmaker, having completed a Bachelor in Audiovisual Arts Cum Laude in 2013 at the Luca School of Arts in Brussels. He has created several short films that have been shown at film festivals around the world.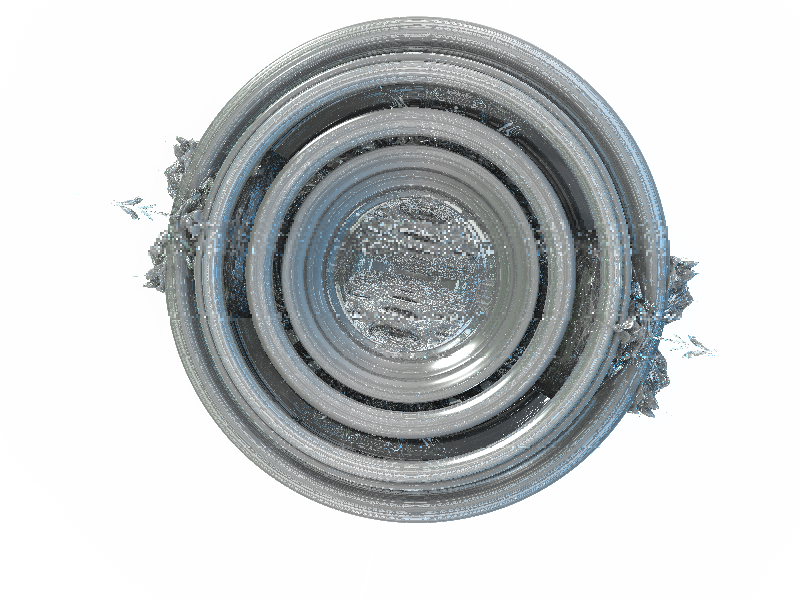 Simulation: Velocity of Impact vs. Traceablity of NETs