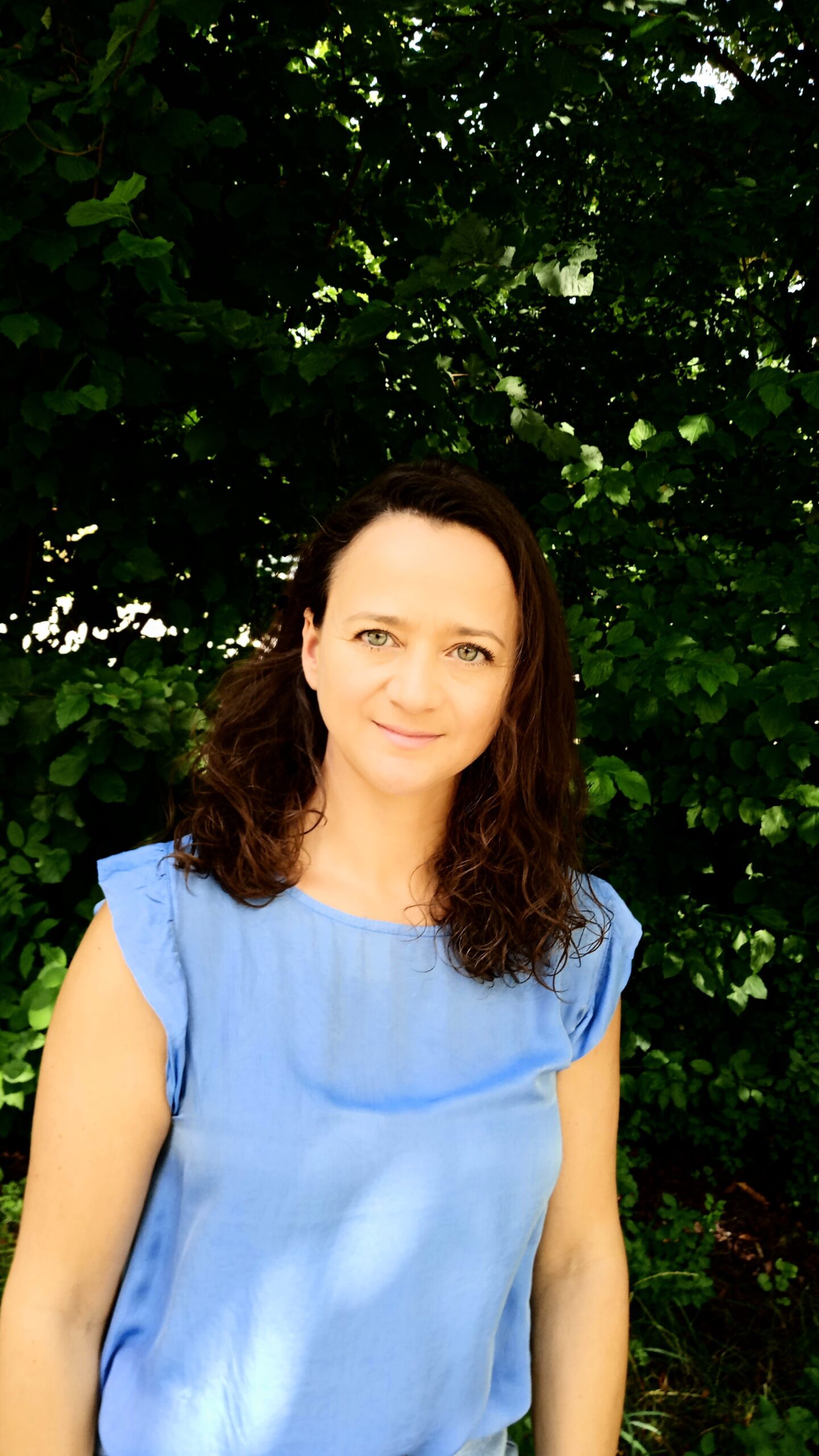 Sengül Weidacher
Sengül Weidacher
On Sengül's contribution
Rehab Republic, FutureCamp Climate, Omnicert
T2051MCC Zero Waste and Climate Neutrality Concept.
Some background on Sengül
FutureCamp
Sengül Weidacher is working with FutureCamp since 2006 with an emphasis on Carbon Footprinting and emissions compensation. In addition to project management, this entails the coordination and development of internal processes and monitoring of relevant national and international developments. She has numerous years of experience in the development and implementation of climate strategies and the conceptual design and implementation of information events and workshops. Sengül studied Business Administration with an emphasis on environmental and resource economics and in 2005 completed her diploma thesis on the topic of "The Voluntary Emissions Trading Market", which at that time, was still being developed.
Find more on www.future-camp.de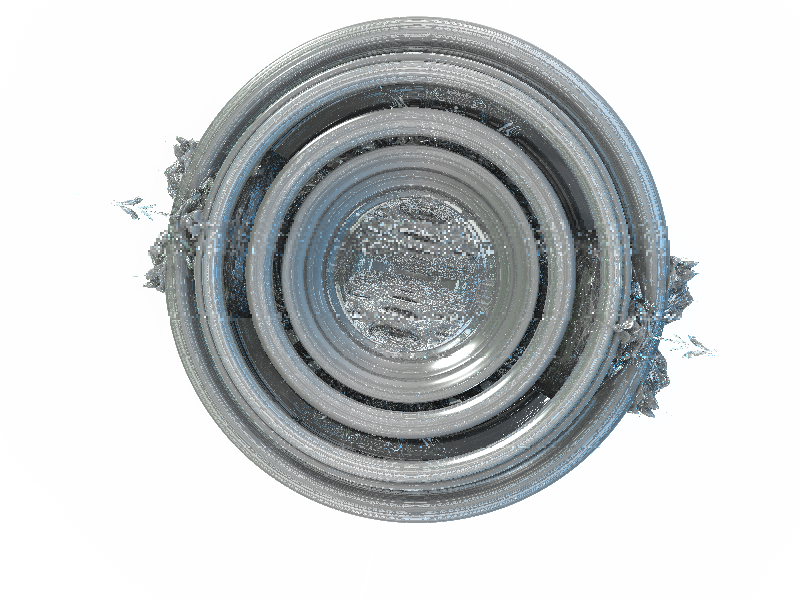 Simulation: Velocity of Impact vs. Traceablity of NETs