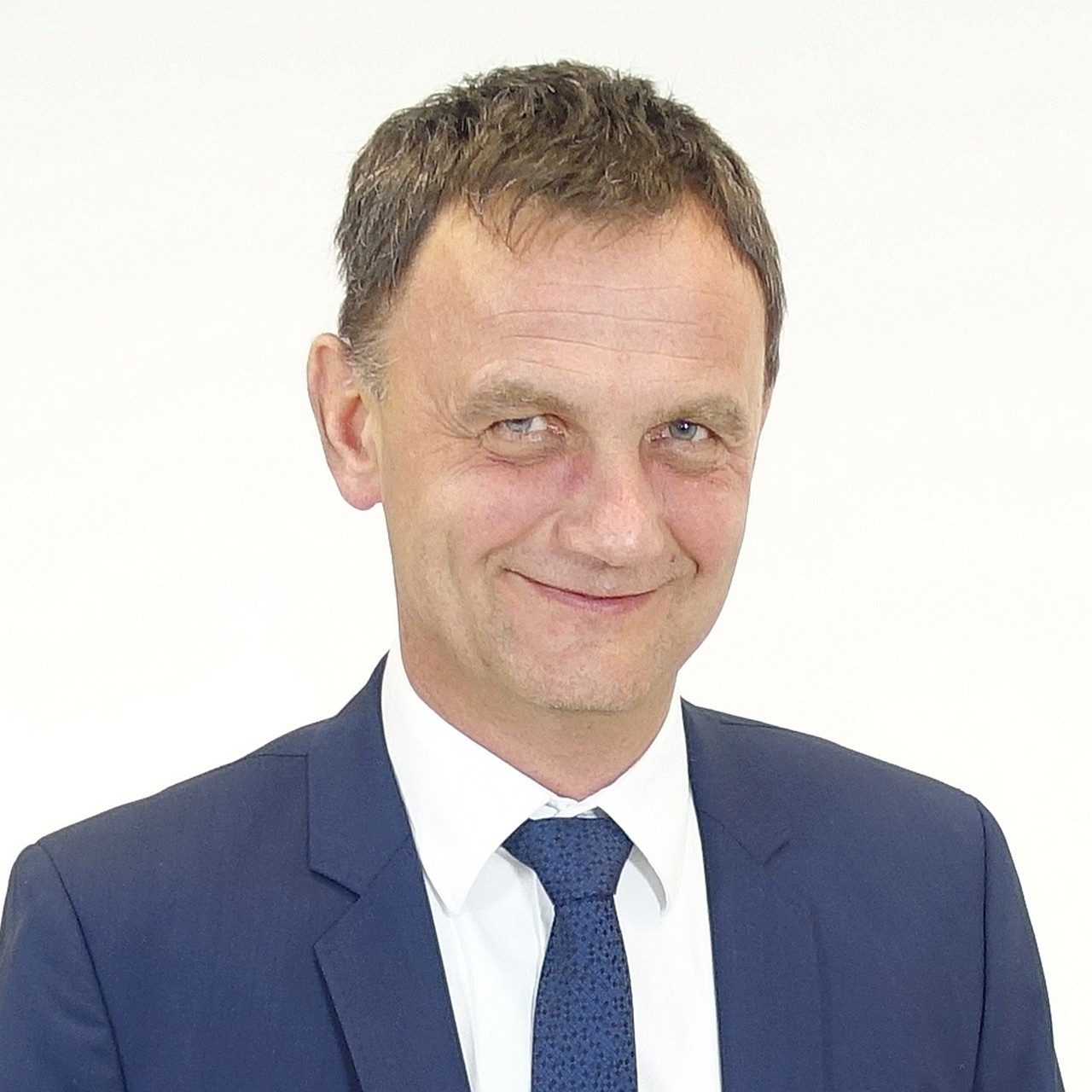 Roland Geres
Roland Geres
On Roland's contribution
Reducing the ecological impact of T2051MCC
When we started to think about T2051MCC it was clear to us that we could not accept visitors traveling by plane to a climate conference. Therefore, virtual participation had to be equally attractive. So we developed the virtual arm of T2051MCC with our partners Moby Digg and MediaBox TV.
In order to further reduce the ecological impact of T2051MCC we started a project with Rehab Republic, FutureCamp Climate, and Omnicert. With the zero waste team of Rehab Republic, we looked for ways to minimize waste. The climate experts of Munich-based consultancy FutureCamp Climate helped us to reduce and compensate remaining carbon emissions with a mitigation project of 'Menschen für Menschen' foundation in Ethiopia. OmniCert ecological verifiers help us critically review our attempts. In this session, our three partners will give you insights on their efforts. Our goal is to share this knowledge with other makers of artistsic projects.
Some background on Roland
FutureCamp Climate
Dr. Roland Geres, managing partner of the FutureCamp Holding GmbH, is co-founder of FutureCamp. Since 2001, he has been in charge of all consulting and service activities in the business domains of emissions trading and climate protection. He has broad experience involving all regulatory, economic and organisational aspects of climate protection, emissions trading and project-based mechanisms. He actively shapes the development of the latter and participates regularly in international climate negotiations, as well as in national events. He furthermore leads a work group at the interface between the German industry and the German government. Before joining FutureCamp, Dr. Geres worked as a business consultant at Mannesmann Pilotentwicklung and as officer at the German Federal Armed Forces. He studied governance and public policy with focus on environmental law and economics at Universität der Bundeswehr, where he received his doctoral degree.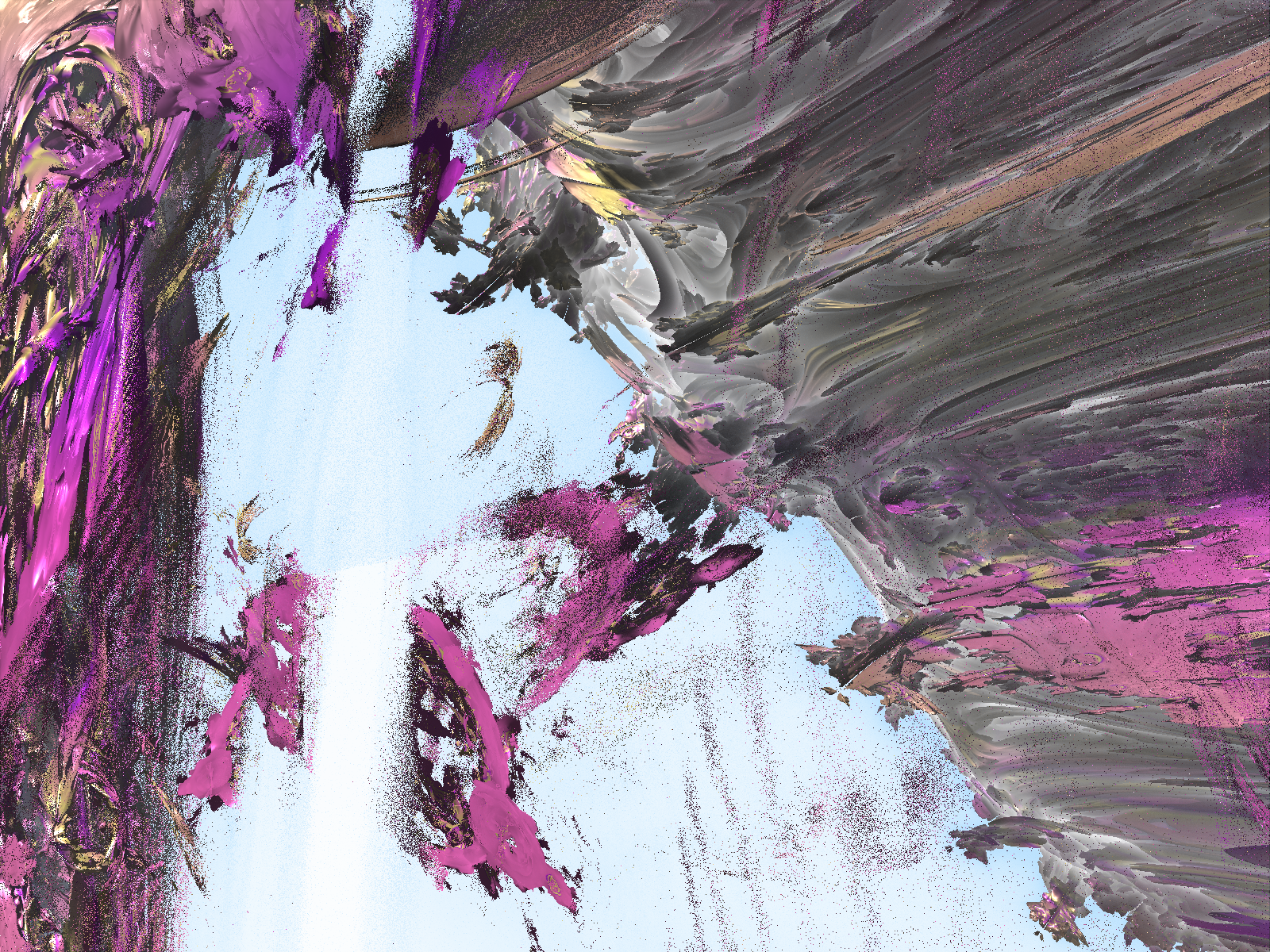 Detail of Comment distribution colored by negativity on antifeminist Climate Change VLOGS