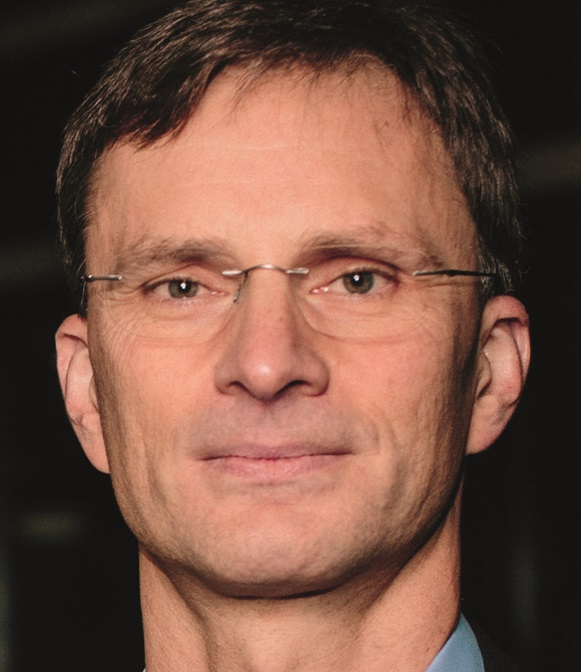 Markus Schmitt
Markus Schmitt
On Markus' contribution
Earth Operations Management
Schmitt and Wallner imagine a future where the invention of Earth Operations Management (EOM) was the answer to a successful fight against climate change. EOM is a synthesis of natural science, humanities, economics and management theory with a goal to replace destructive economic systems with new and sustainable methodologies that take the values of ecosystems into account. In their paper, Schmitt and Wallner look back at the origins of the new discipline in the early 2020s.
Klaus Wallner and Markus Schmitt present their work on day 1 of T2051MCC. On this day it is assumed that global heating has surpassed 2°C.
Some background on Markus
Landshut University of Applied Sciences, Department of Electrical and Industrial Engineering, Landshut, Germany
Markus Schmitt is a professor of business and management. In his teaching he covers the principles of business administration, sustainability in economics and business, technology and innovation management, and corporate and business strategy.
Markus graduated in mathematics and business from Friedrich-Alexander University Erlangen–Nürnberg (Germany), then he was a research assistant at the Institute of International Innovation Management at the University of Berne (Switzerland) where he received a doctorate in economics. After four years in consulting for technology companies, he worked at Degussa (a specialty chemicals group, today named Evonik) for six years, including four years in executive positions. In 2004 Markus joined the Landshut University of Applied Sciences as a professor, where he is also the director of the degree programs in engineering and management. Since 2007 Markus has been a member and since 2017 the chairman of the advisory board of a mid-sized industrial group.
He has published comprehensively, e.g. on behavioral innovation (see the book "Verhaltensorientiertes Innovationsmanagement") and sustainability in business and management. His current research focuses on how the power of management can contribute to global sustainable development and whether it helps to interpret planet Earth – besides being so much more – as a business.
Find out more on Hochschule Landshut.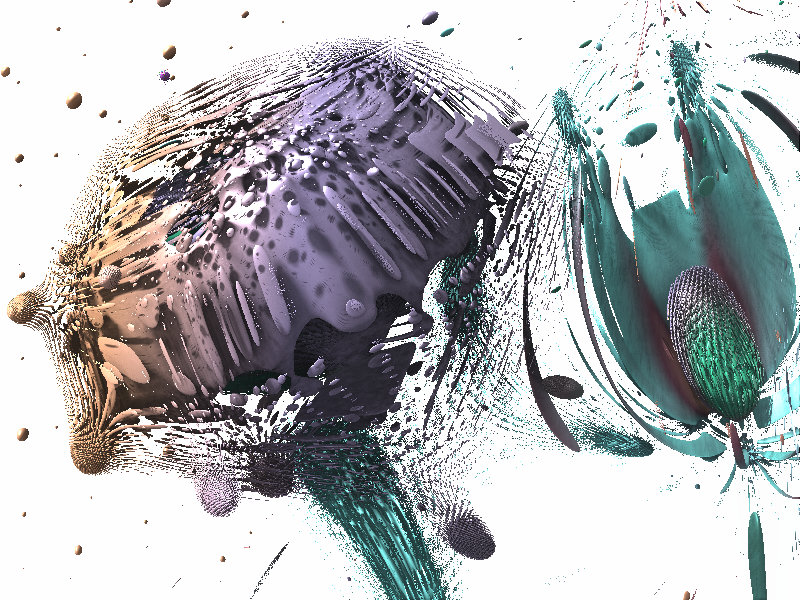 Contrasting Growth patterns of alternative Protein Sources