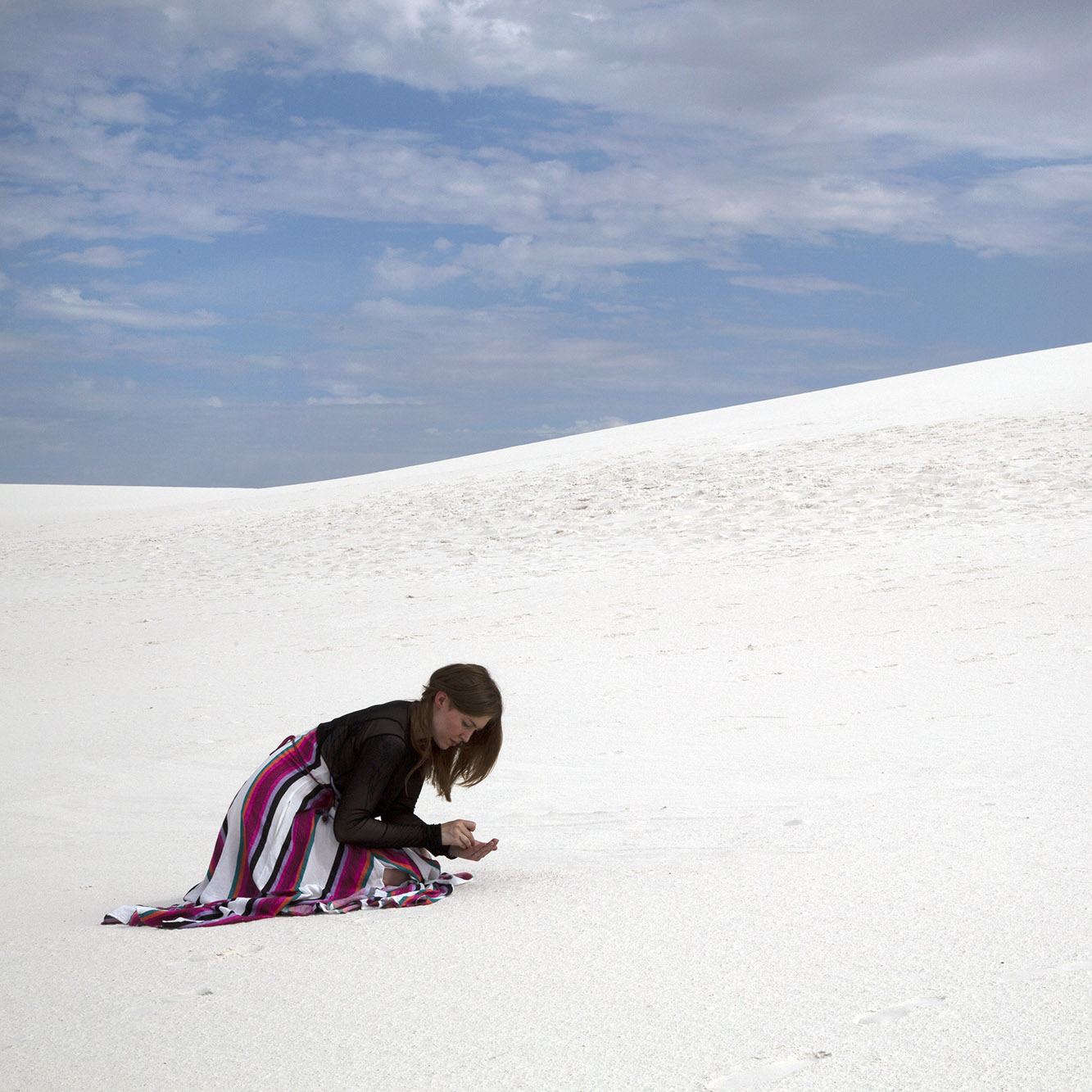 On Sarah's contribution
Shroud for an Ancient Sea
Shroud for an ancient sea is composed of site-responsive shrouds which vary from expansive textiles to experimental vocal performances, acting as momentary surface layers that point to the complex records of deep time within the geo-anthropic landscape. Nance presents a series of  archived landscapes and speculative geologies spanning the years 1884-2081. Using data repositories for documented and predictive tide levels she has created a new vocal performance on the water levels of Skagway, Alaska.
Sarah Nance presents her work on day 1 of T2051MCC. On this day it is assumed that global heating has surpassed 2°C.
Some background on Sarah
Meadows School of the Arts, SMU, Dallas, TX, USA
Sarah Nance is an interdisciplinary artist based in installation and fiber. She works within the entanglements of geologic processes and human experience, exploring archived, constructed, and speculative landscapes. Her time spent living in the geologies of the Driftless Area, Oregon, Iceland, and eastern Canada has been significant in the development of her research, much of which continues to be based in these regions.
Nance is currently Assistant Professor of Interdisciplinary Art at SMU in Dallas, TX. She previously held professorships in Fibres & Material Practices at Concordia University (Montréal, QC) and Virginia Commonwealth University (Richmond, VA). Her performance work has been featured in the Overburden symposium in Nelson & Castlegar, BC; Ferrara Sotto Le Stelle Festival in Ferrara, Italy; and at Washington-Grizzly Stadium in Missoula, MT. Exhibitions include Galerie Octave Cowbell in Metz, France; The Factory in Djúpavík, Iceland; Galerie FOFA in Montréal, QC; 1708 Gallery in Richmond, VA; Antenna in New Orleans, LA; TRUCK Contemporary Art in Calgary, AB; Blue Star Contemporary Art Museum in San Antonio, TX; and Kathrin Cawein Gallery in Forest Grove, OR. Past awards include multiple Meadows Research Fellowships (SMU), the La Soupée Project Grant (Galerie Diagonale), and the Fountainhead Fellowship in Craft & Material Studies (VCU).
Learn more on her website and on Instagram @sarahenance.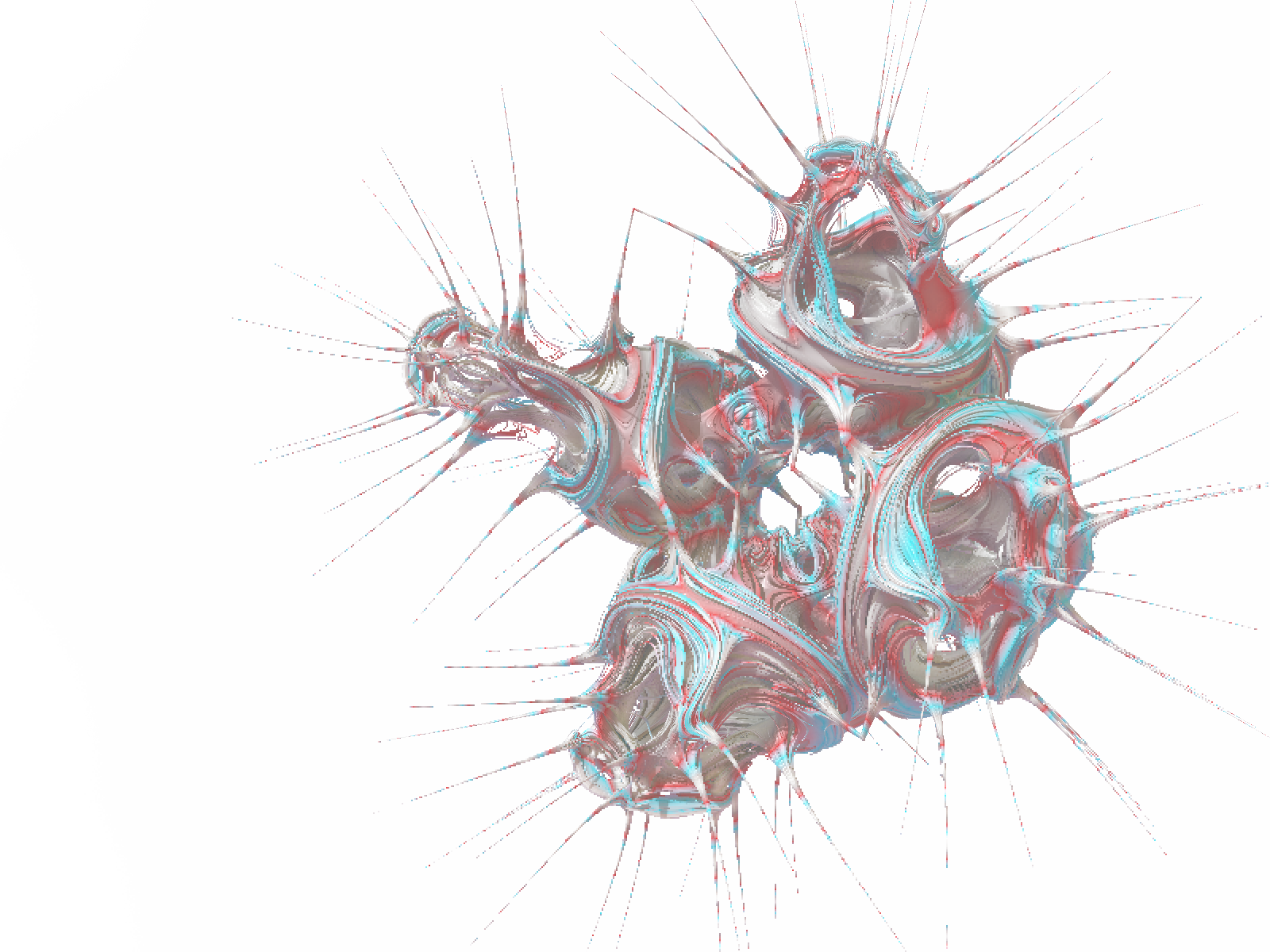 Mutation Rate as Depicted by "Alternative Outlets" vs. Number of Contradictions