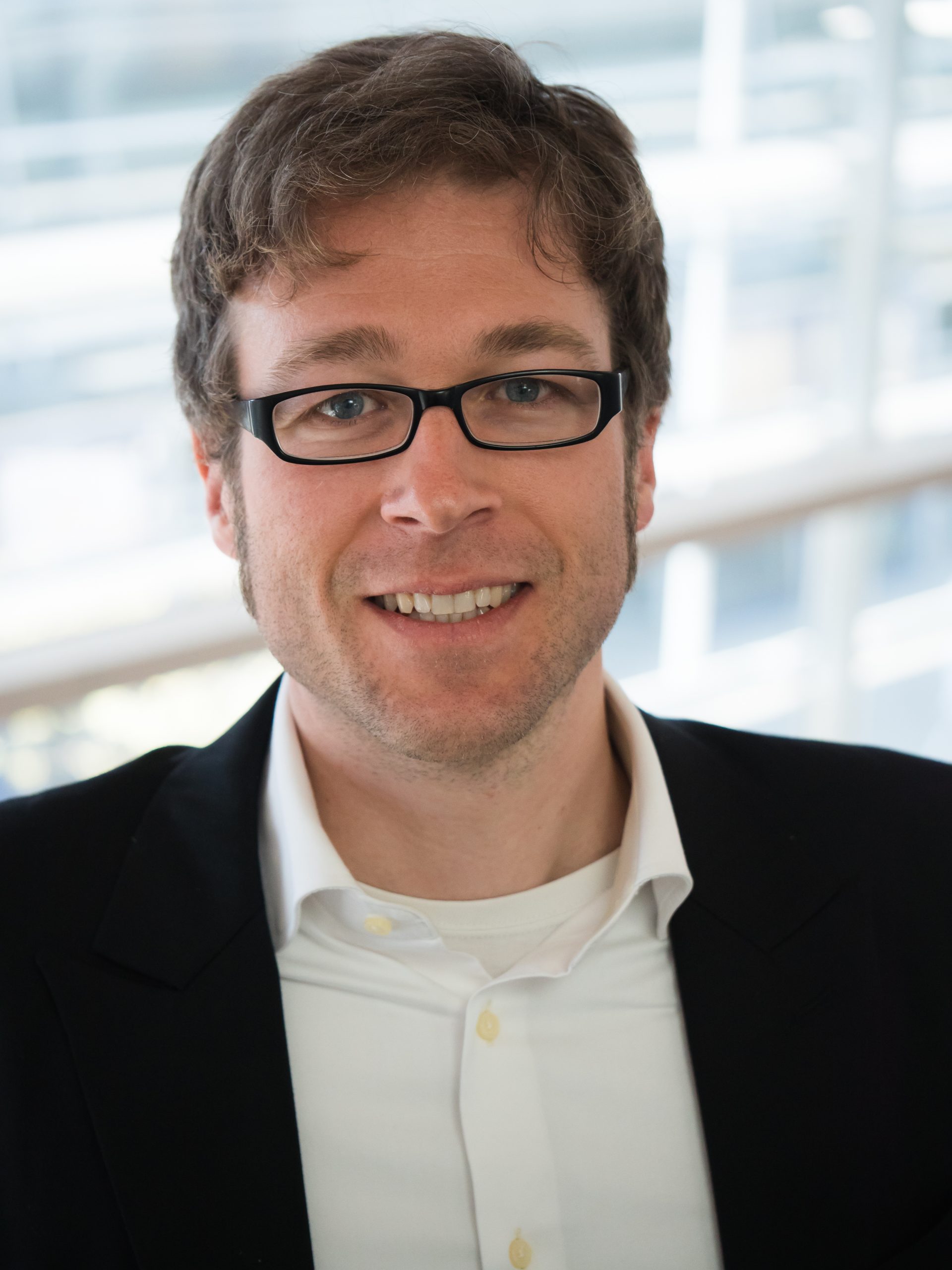 Klaus Wallner
Klaus Wallner
On Klaus' contribution
Earth Operations Management
Schmitt and Wallner imagine a future where the invention of Earth Operations Management (EOM) was the answer to a successful fight against climate change. EOM is a synthesis of natural science, humanities, economics and management theory with a goal to replace destructive economic systems with new and sustainable methodologies that take the values of ecosystems into account. In their paper, Schmitt and Wallner look back at the origins of the new discipline in the early 2020s.
Klaus Wallner and Markus Schmitt present their work on day 1 of T2051MCC. On this day it is assumed that global heating has surpassed 2°C.
Some background on Klaus
Rosenheim Technical University of Applied Sciences, Faculty of Management and Engineering, Rosenheim, Germany
Klaus Wallner is a professor at the faculty of Management and Engineering. His lectures in the Bachelor's programme cover the basics of business administration, cost accounting, investment accounting and financing. Within the master's programme he covers lectures in business and sustainability as well as entrepreneurship.
Klaus completed a banking apprenticeship and studied business administration at the Catholic University of Eichstätt-Ingolstadt (Germany). He received his PhD from the Technical University of Munich with a thesis on the financial valuation of CO2 sequestration in forest projects within the Kyoto Protocol.
As a freelancer for TÜV Süd Carbon Management Services, he assessed the financial additionality of projects under the Kyoto Protocol. Afterwards he was a consultant at FutureCamp Climate, focusing on emissions trading systems and CO2 compensation projects as well as climate strategy. In 2015 he joined the Rosenheim Technical University of Applied Sciences as a professor.
He published on topics related to the European Emissions Trading System and Forest Economics. His current research focuses on different aspects of combining management and sustainability.
Find out more on Technische Hochschule Rosenheim.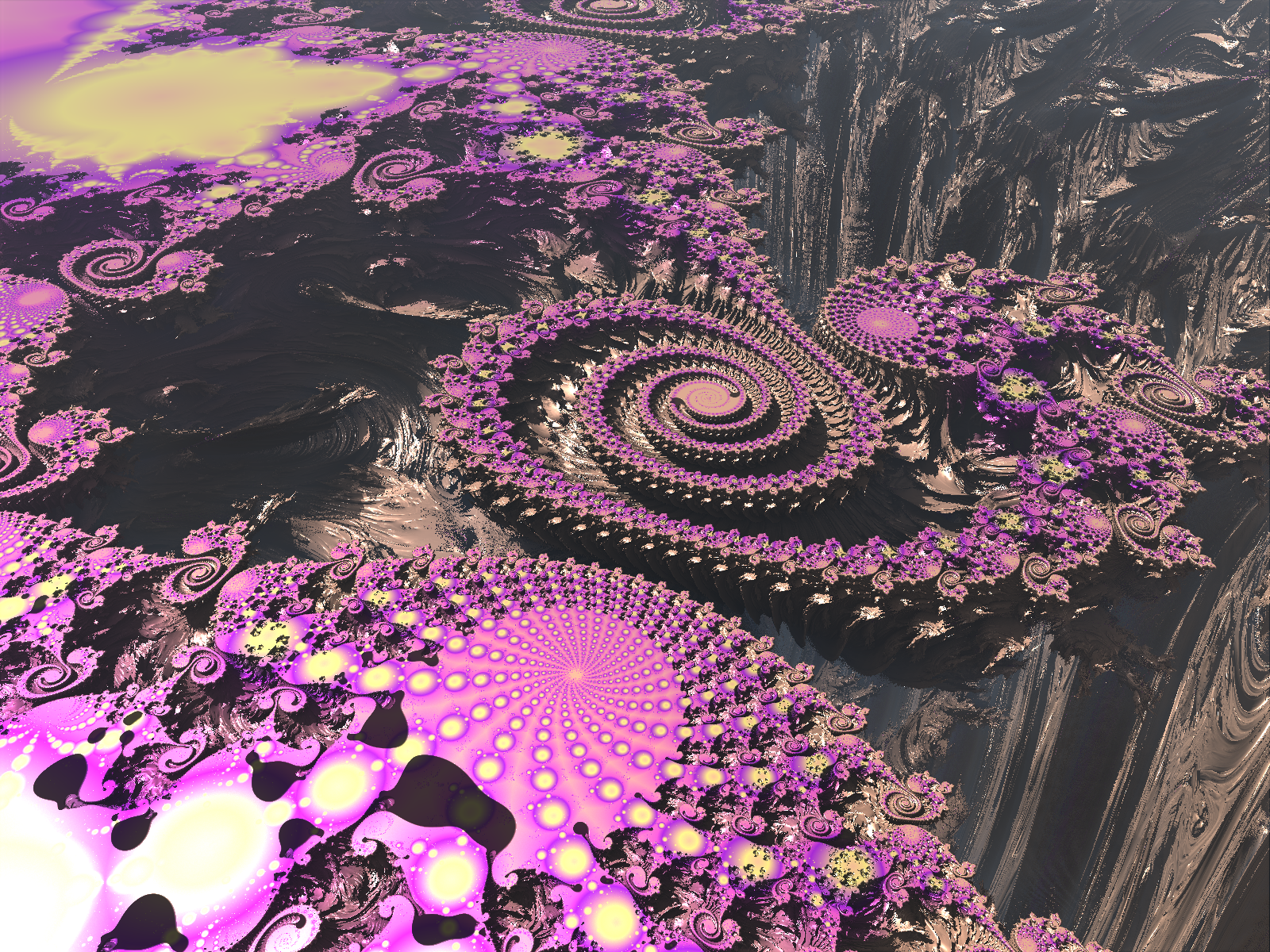 51-e25