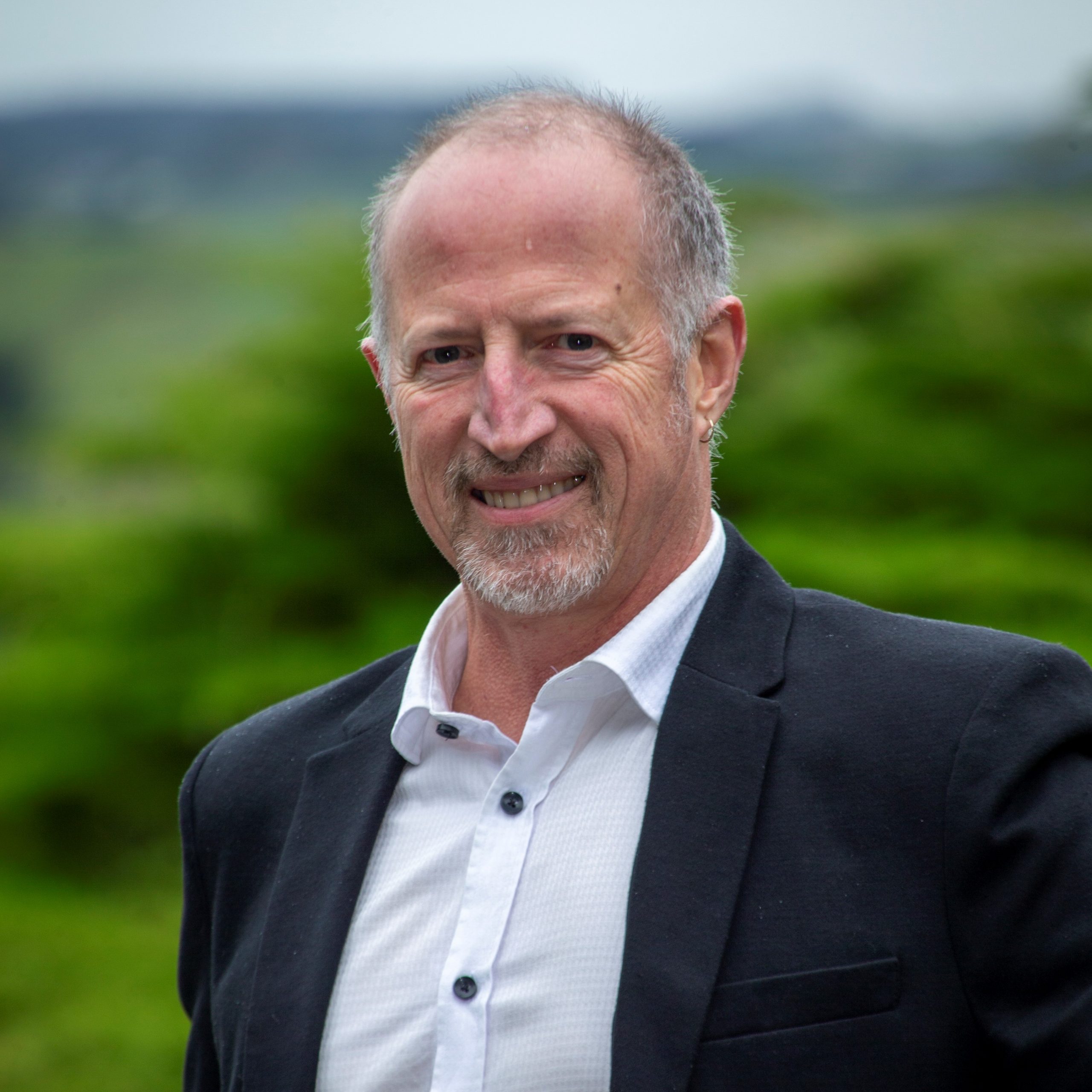 Bruce C. Glavovic
Bruce C. Glavovic
On Bruce's contribution
Climate Resilient Development in 2051: For whom?
Climate resilient development are pathways that emerge through efforts to achieve sustainable development while avoiding dangerous climate change. Looking back at 2021, Schipper, Carr, Eriksen, Carril, Glavovic and Trisos realise that climate resilient development is much more complicated than first assumed. It is an uncertain process that involves value-laden and ideologically charged decision-making. How can climate resilient development be fair, just and sustainable? And for whom?
Bruce Glavovic et 5 al present their work on day 1 of T2051MCC. On this day it is assumed that global heating has surpassed 2°C.
Some background on Bruce
Massey University, New Zealand
Bruce has degrees in economics and agricultural economics, environmental science, and urban and environmental planning. He has worked in academia, environmental consulting and Government, chiefly in New Zealand, South Africa, and the USA.
Bruce's research centres on how governance shapes social choices in the Anthropocene. His focus is on coastal communities, cities and settlements, and bridging the science-policy-practice nexus in the face of global change. He explores the roles of environmental planning, reflexivity and deliberation, and conflict transformation and citizen engagement, in confronting the sustainable development problématique.
He has published over 100 journal articles, book chapters and conference papers, authored over 100 consulting reports and technical publications, and co-edited five books.
He is co-Editor-in-Chief of Ocean & Coastal Management, Senior Editor for the Oxford Research Encyclopedia of Natural Hazard Science, and on several other Editorial Boards. He was Coordinating Lead Author of the sea-level rise chapter in the IPCC's 2019 Special Report on the Ocean and Cryosphere in a Changing Climate. He is a Lead Author of the Climate Resilient Development Pathways chapter, and Cross-Chapter Paper Lead on Cities and Settlements by the Sea, in the IPCC's Working Group II contribution to AR6.
He led the team that designed and facilitated South Africa's coastal policy formulation process that culminated in the Government's White Paper for Sustainable Coastal Development in 2000 and the world's first Integrated Coastal Management Act.
Find out more on Massey University and on Google Scholar.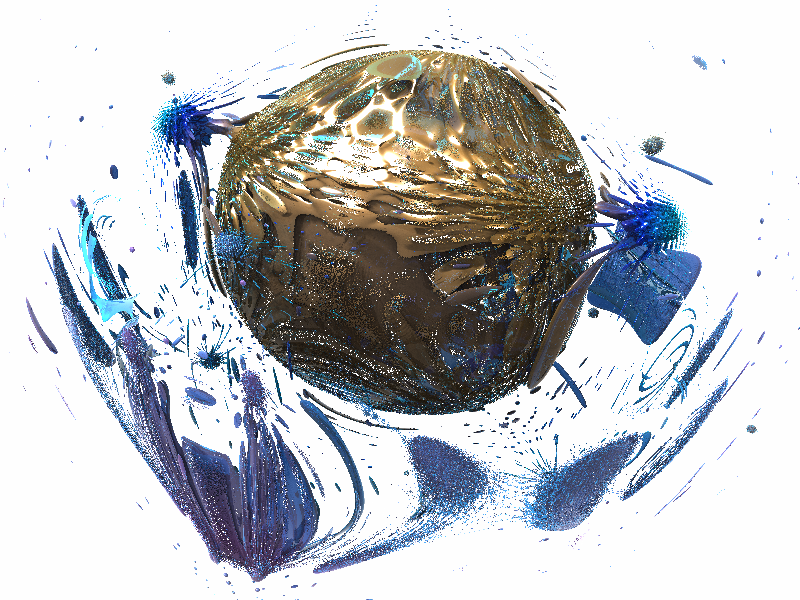 Forests as net Emitters of greenhouse gases and the impact of artificial clouds