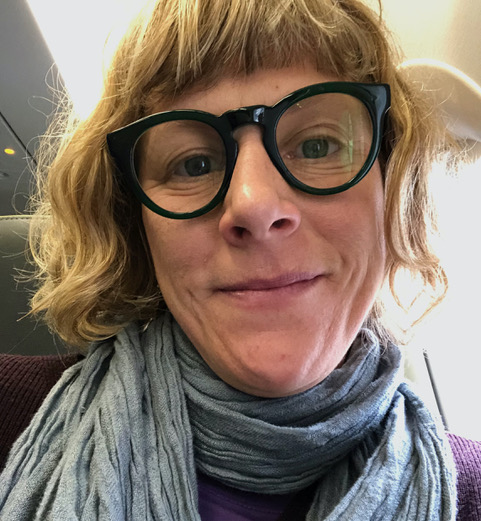 Lisa Schipper
Lisa Schipper
On Lisa's contribution
Climate Resilient Development in 2051: For whom?
Climate resilient development are pathways that emerge through efforts to achieve sustainable development while avoiding dangerous climate change. Looking back at 2021, Schipper, Carr, Eriksen, Carril, Glavovic and Trisos realise that climate resilient development is much more complicated than first assumed. It is an uncertain process that involves value-laden and ideologically charged decision-making. How can climate resilient development be fair, just and sustainable? And for whom?
Lisa Schipper et 5 al present their work on day 1 of T2051MCC. On this day it is assumed that global heating has surpassed 2°C.
Some background on Lisa
Environmental Change Institute, University of Oxford, Oxford, UK
Dr. Lisa Schipper is an Environmental Social Science Research Fellow at the Environmental Change Institute at the University of Oxford. Her work focuses on adaptation to climate change in developing countries, and looks at gender, religion and culture to understand what drives vulnerability. By examining how development affects the extent to which people are likely to be affected by climate change, she seeks to address the question of whether fair and just development is possible in a changing climate.
Lisa is currently Co-ordinating Lead Author of Chapter 18 of the Working Group 2 contribution to the Sixth Assessment Report of the Intergovernmental Panel on Climate Change (IPCC) ('Climate Resilient Development Pathways') and a Lead Author of the UNEP Adaptation Gap Report 2021. She is also co-Editor-in-Chief of the journal Climate and Development (Taylor and Francis). Lisa holds a PhD in Development Studies and an MSc in Environment and Development from the University of East Anglia, and a BSc in Environmental Science from Brown University.
Find out more on University of Oxford and on Twitter @schipper_lisa.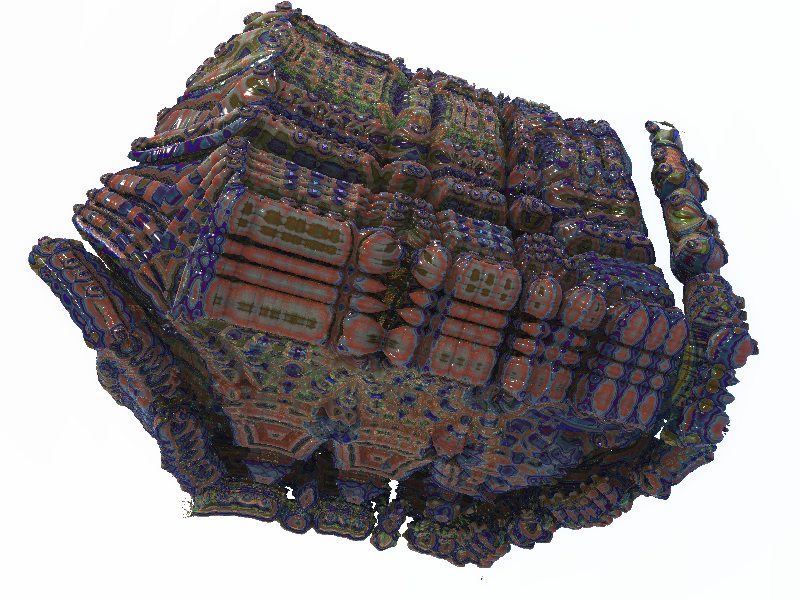 SElf Propagation of broken links as a way to track Hacks of Server Farms