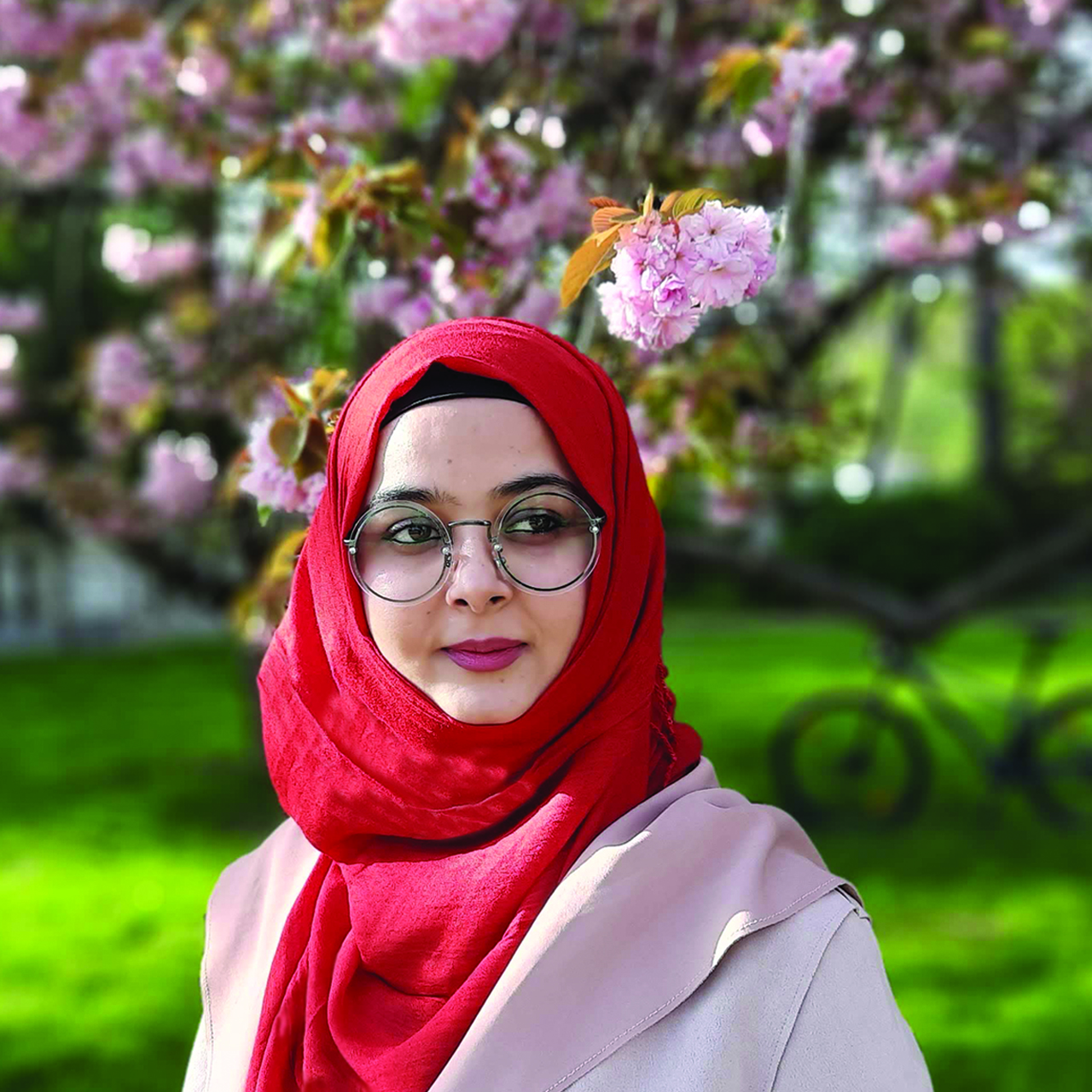 On Sana's contribution
Renaturierung – The human vs nature re-connection
Since the pandemic in 2020, nature-based solutions were researched to both combat rising temperatures and increasing water woes but also to include humans centrally in the entire course of action. Now, in 2051, the exclusion and injustice that climate change inflicted is effectively encountered. Javaid and Habeeb speak from a future, where climate action happened through a change in lifestyle and basic measures like planting and fostering urban trees.
Sana Javaid and Riyan Habeeb present their work on day 2 of T2051MCC. On this day it is assumed that global heating has remained below 1.5°C.
Some background on Sana
Chair for Strategic Landscape Planning and Management, Technical University of Munich (TUM), Freising, Germany
Sana is currently pursuing PhD from the Technical University of Munich, Germany. Trained as an architect she has previously worked both in the industry and academia for over three years in her home country, India. She is a two time recipient of DAAD scholarship for her research endeavours in urban green infrastructure based climate adaptation and climate responsive design. Her interests also lie in participatory planning, justice, inclusivity and accessibility in cities. Her PhD research is based on the impact of vegetation on the urban climate, co-linking the multi-sectoral benefits with a special focus on the environmental and social benefits. Sana likes to divide her time between research, art, travel, writing and photography pursuits.
Find out more on Research Gate and on LinkedIn.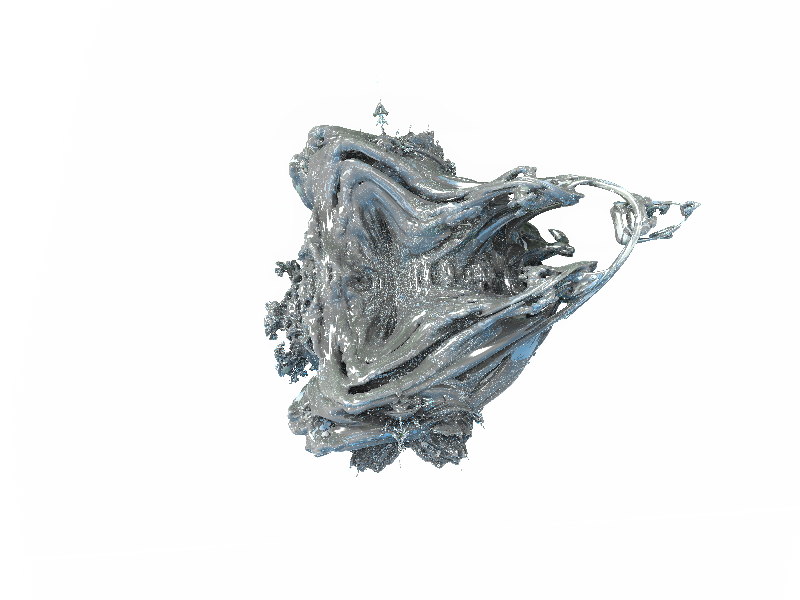 Reach of Meme Content as Compared to Quality Degradation over Time