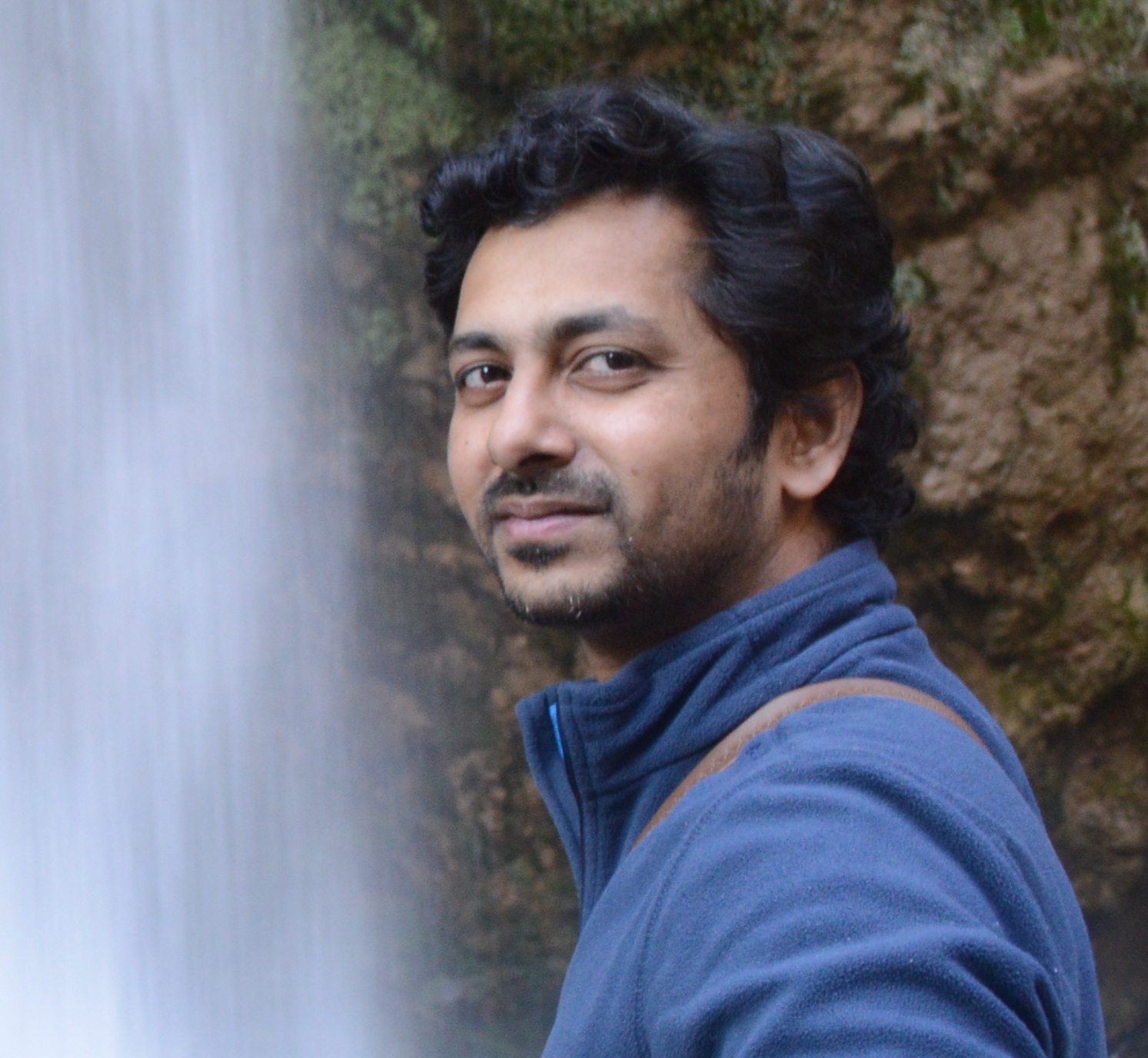 Riyan Habeeb
Riyan Habeeb
On Riyan's contribution
The human vs nature re-connection
Since the pandemic in 2020, nature-based solutions were researched to both combat rising temperatures and increasing water woes but also to include humans centrally in the entire course of action. Now, in 2051, the exclusion and injustice that climate change inflicted is effectively encountered. Javaid and Habeeb speak from a future, where climate action happened through a change in lifestyle and basic measures like planting and fostering urban trees.
Sana Javaid and Riyan Habeeb present their work on day 2 of T2051MCC. On this day it is assumed that global heating has remained below 1.5°C.
Some background on Riyan
Dresden Leibniz Graduate School / Leibniz Institute for Ecological Spatial Development (IOER), Technical University of Dresden, Germany
Riyan is a PhD research scholar at Faculty of Architecture, TU Dresden, Germany under DLGS Fellowship funded by Leibniz Institute for Ecological Spatial Development. Prior to this he was working as an urban planner and architect in the field of research, academia and professional practice in India. His work focuses on action-based research on climate change adaptation and resilience through nature-based solutions and alternative building technologies integrating social and ecological responses in urban planning, policy and praxis. When not around desktop, he can be found trying new recipe in the kitchen or hiking around the trails.
Find out more on Dresden Leibniz Graduate School and on LinkedIn.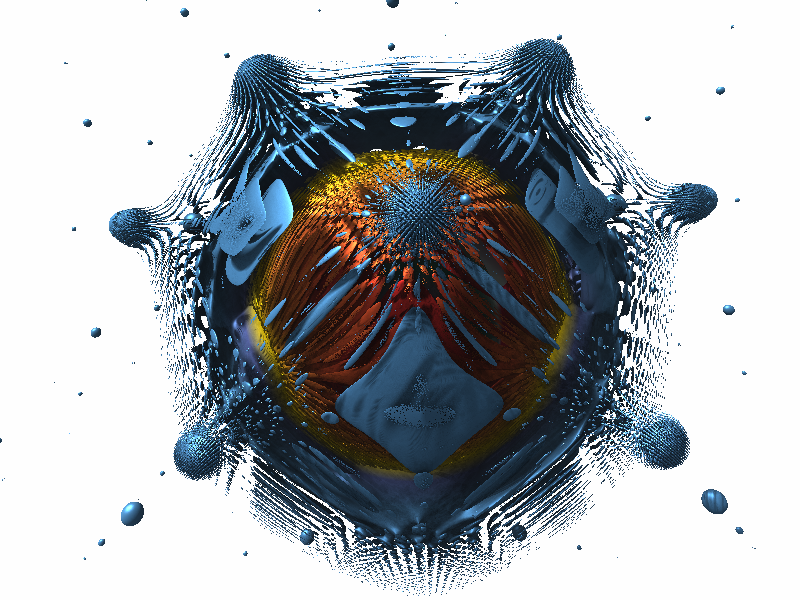 51-E19