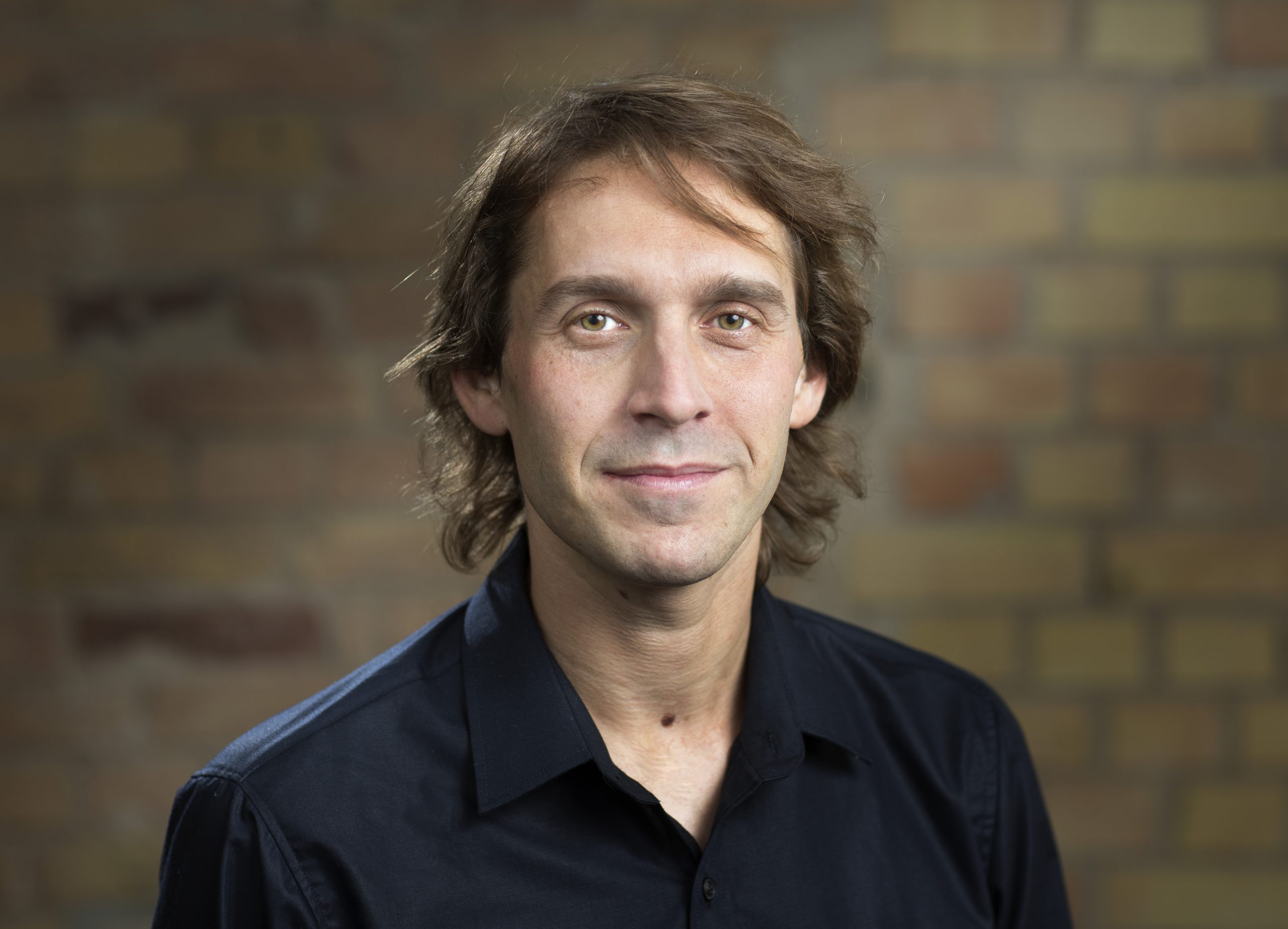 Michael Jakob
Michael Jakob
On Michael's contribution
How markets and technological innovation enabled massive carbon dioxide removal
In the late 2010s and early 2020s the importance of achieving 'negative emissions' by removing greenhouse gases from the atmosphere was frequently discussed by. While industry and conservative parties were strongly in favor of these new carbon dioxide removal technologies, environmental NGOs and green parties showed hesitation because of the involved risks. We interview Michael Jakob, a historian specialized in the evolution of the global climate policy regime,  looking back at the period of 2014-2026. He explains how rapid technological innovations in combination with appropriate regulatory policies paved the way to successfully limit global warming to 'well below 1.5°' above pre-industrial levels.
Michael Jakob presents his work on day 2 of T2051MCC. On this day it is assumed that global heating has remained below 1.5°C.
Some background on Michael
Mercator Research Institute on Global Commons and Climate Change (MCC), Berlin, Germany
Michael Jakob is a research fellow at the Mercator Research Institute on Global Commons and Climate Change (MCC) in Berlin. He holds a PhD in economics from the Technical University of Berlin and has obtained degrees in physics, economics, and international relations from universities in Munich, St. Gallen, and Geneva. His research interests include climate change mitigation in developing countries, the political economy of climate policy as well as the interlinkages between environmental policy and human well-being. Michael has advised governments, international organizations as well as NGOs and served as contributing author to the IPCC's Fifth Assessment Report.
Find out more on MCC Berlin.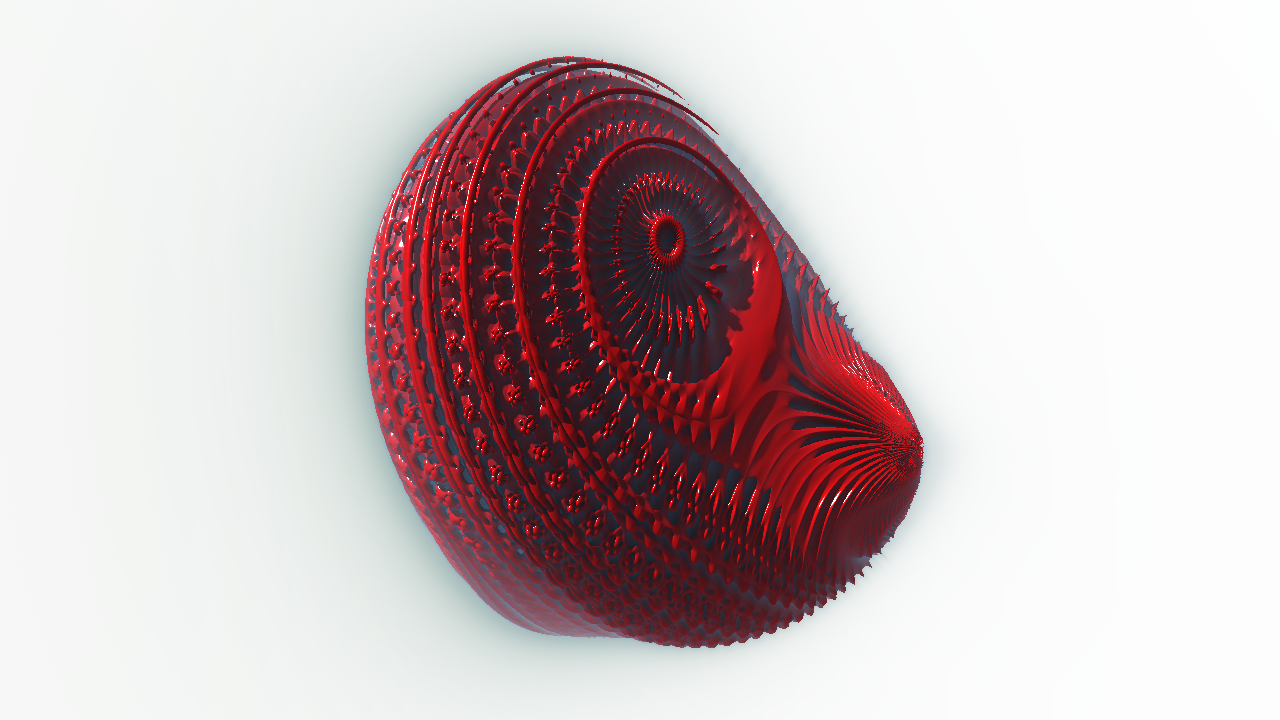 Efficiency in Low Tree Density Environment by Durability of Main Components