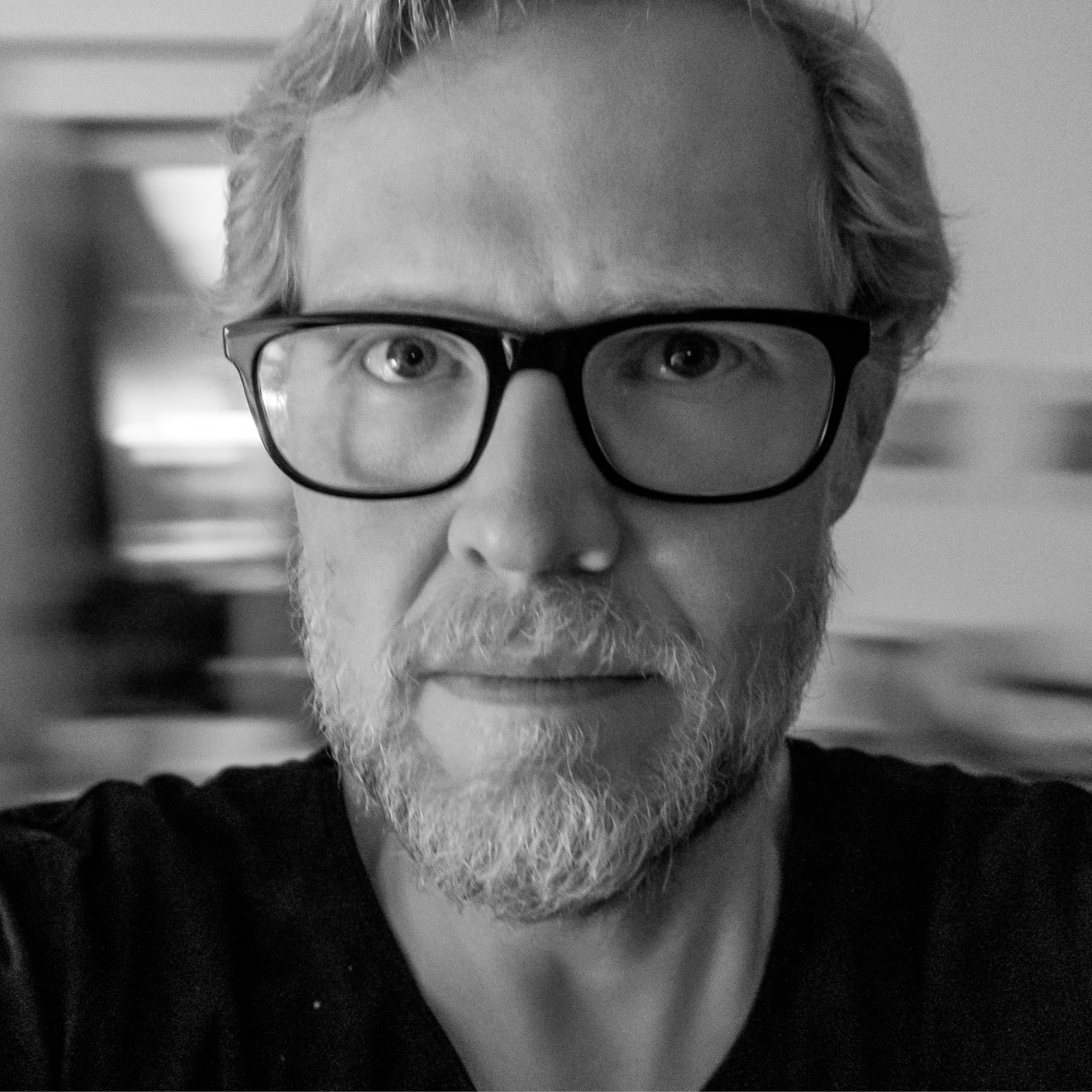 On Markus' contribution
Failing Images?!? How the Visual Discourse on Climate Change Changed Nothing in the Age of Visual Communication
There are significant parallels in the depiction of the horrors of war and the visualisation of climate change in media. Many activists, intellectuals and political actors believed that this was the appropriate approach. Markus Klink opposes and wonders whether this mode of portrayal was one more reason for the failure of political and societal action within the realm of climate change.
Markus Kink presents his work on day 1 of T2051MCC. On this day it is assumed that global heating has surpassed 2°C.
Some background on Markus
Independet researcher (political and social sciences), journalist and filmmaker, musician, Munich, Germany
Dr. phil. Markus Kink studied political science (with a focus on international relations), sociology and media law at the University of Munich (LMU). He earned his doctorate with "Die Sprache des Krieges" (The Language of War) under Prof. Dr. Christopher Daase in Munich and worked as a lecturer at the LMU and as a research assistant at the Political Science Department at the Technical University of Munich (TUM).
The trained TV journalist and filmmaker currently works as a freelance author and artist as well as a managing and creative director of a TV, film and video production company in Munich (mediaBOX TV GmbH), where he is responsible for the conception and creative realization of film and video projects as well as business development and the overall management of the company and its team.
He is also involved in the independent art and culture scene in Munich at the association Büro Grandezza e.V. In addition to working on content, he is also involved in the conception and implementation of the visual representations of the Büro's theater and art projects.
His current interest in research is focused on the field of visual politics and visual representations of conflict and contested political topics.
Find out more on his webiste, facebook and on Twitter @markus_kink.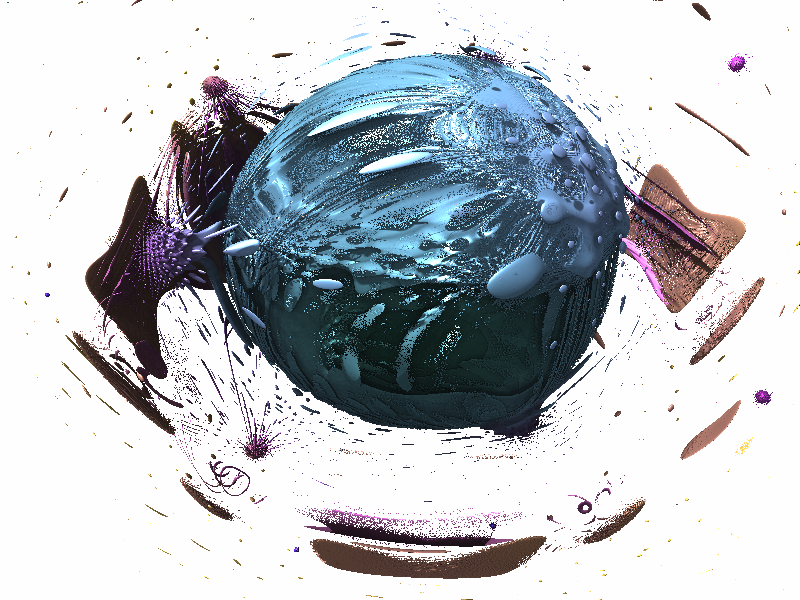 Oceans as net Emitters of greenhouse gases and the impact of artificial clouds