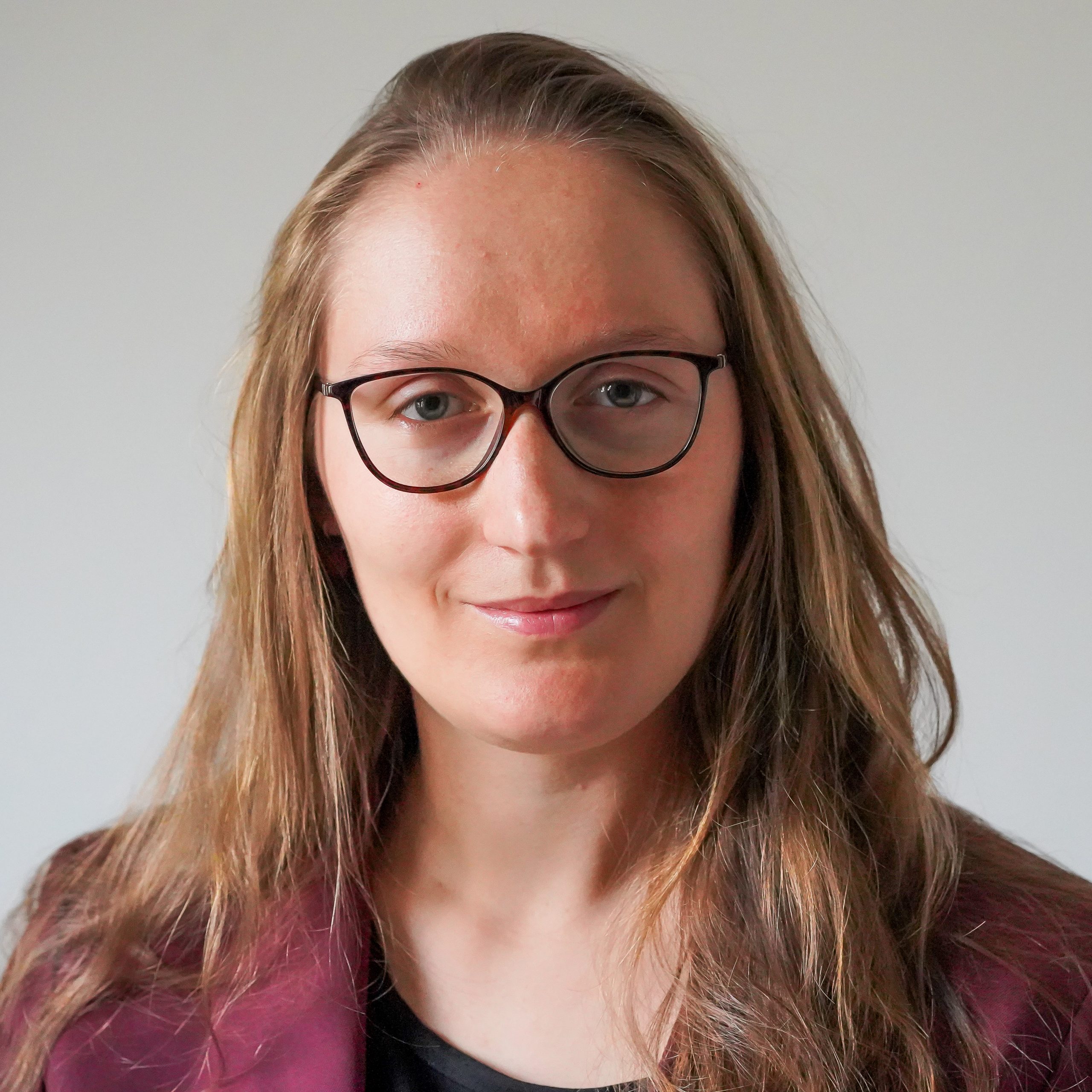 Lena M. Schlegel
Lena M. Schlegel
On Lena's contribution
The transformative Potential of Sociological Imagination for Eco-Social Change
Initially, political responses to the COVID-19 pandemic tackled only immediate health issues and focused on protecting the political and economic status quo. As environmental disasters accelerated and amplified social inequalities in the following years, both scientists and the general public demanded fundamental eco-social change. Lena Schlegel speaks from a future where change was enabled by sociological imaginations of alternative futures which triggered hope rather than fear as a basis for political decisions.
Lena M. Schlegel presents her work on day 1 of T2051MCC. On this day it is assumed that global heating has surpassed 2°C
Some background on Lena
Rachel Carson Center for Environment and Society, Ludwig-Maximilians-University, Munich
Lena Schlegel holds a B.A. in Political Science and Sociology and a M.A. in Peace Studies and International Relations from the University of Tübingen. For her Master´s thesis titled "Decarbonising the human – a posthumanist critique and more-than-human ethics for low-carbon transitions" she received the Sustainability Award for Dissertations. After finalizing her M.A. in 2019, she worked as a research associate in an interdisciplinary EU project on disaster management at the International Center for Ethics in the Sciences and Humanities (IZEW) Tübingen. In 2021, she received a doctoral scholarship from the Heinrich Böll Foundation within the thematic cluster "transformation research" and joined the doctoral program in "Environment and Society" at the Rachel Carson Center for Environment and Society, Munich. In her doctoral project she explores the role of human-nature relations for climate (in-)action in context of the Australian Black Summer. Her research interests are situated at the interface of Environmental Sociology and Environmental Ethics, especially focusing on Feminist New Materialism, Relationality and Care. She also teaches B.A. and M.A. courses in the Political and Social Sciences at the Universities of Tübingen and Augsburg.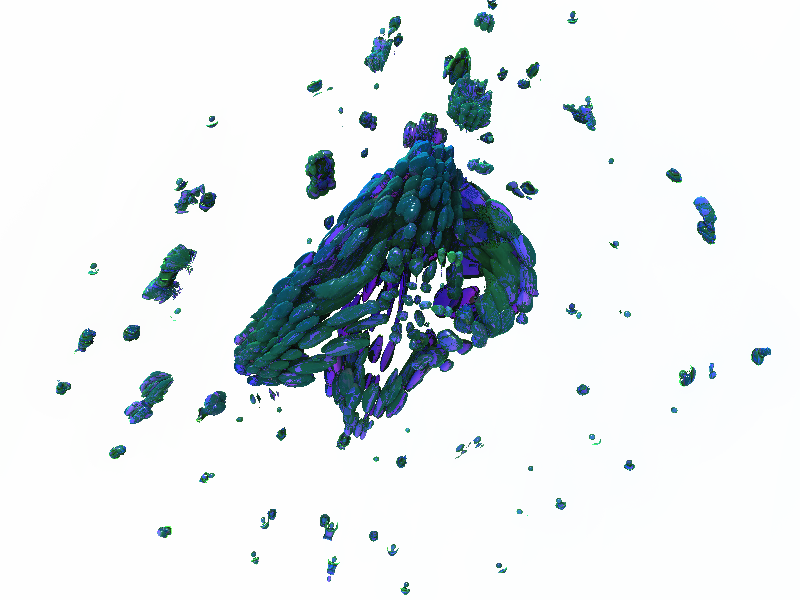 Clustering of News Coverage of the 2021 IPCC report by page and title Length