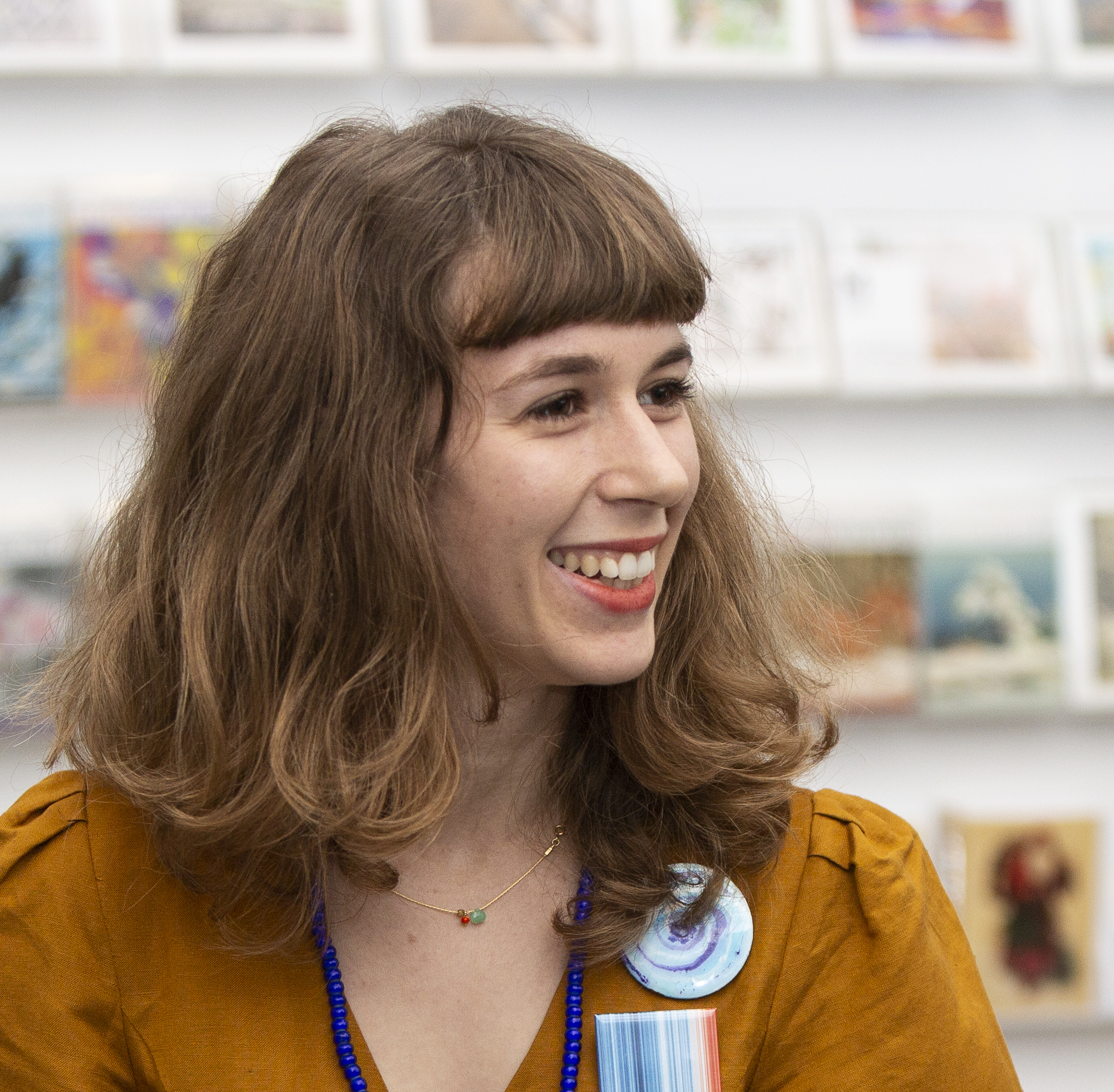 Louise Arnal
Louise Arnal
On Louise's contribution
The virtual realities of hydro-meteorological extremes
Throughout the last decades, rapid changes in the Earth System have led to unequal effects of climate change across the planet. As a result, there has been an increase in social inequalities. The predictability of extreme hydro-meteorological events such as e.g. droughts and floods is now very variable across the globe. Arnal et 6 al look back from a future where technologies such as virtual reality are mainstream and can be used to forecast and anticipate extreme events as well as warn those at risk.
Louise Arnal et 6 al present their work on day 2 of T2051MCC. On this day it is assumed that global heating has remained below 1.5°C.
Some background on Louise
University of Saskatchewan, Centre for Hydrology, Coldwater Laboratory, Canmore, AB, Canada
Dr. Louise Arnal is a scientist with a lifelong love of art. She is a postdoctoral fellow at the University of Saskatchewan (Canada) with the Global Water Futures programme, where she studies how far ahead we can predict river flows across North America. As well as using scientific tools on her computer, Louise enjoys exploring water-related topics using a diversity of artistic media (from watercolour paintings to multi-sensory immersive installations). Louise is the creator and lead curator of the Virtual Water Gallery science and art pilot project, a space that brings together artists, water experts and the public, to collectively reflect on water challenges we all face.
Find out more on Virtual Water Gallery, SciArtistic , Twitter @ArnalLouise and on Instagram @arnallouise.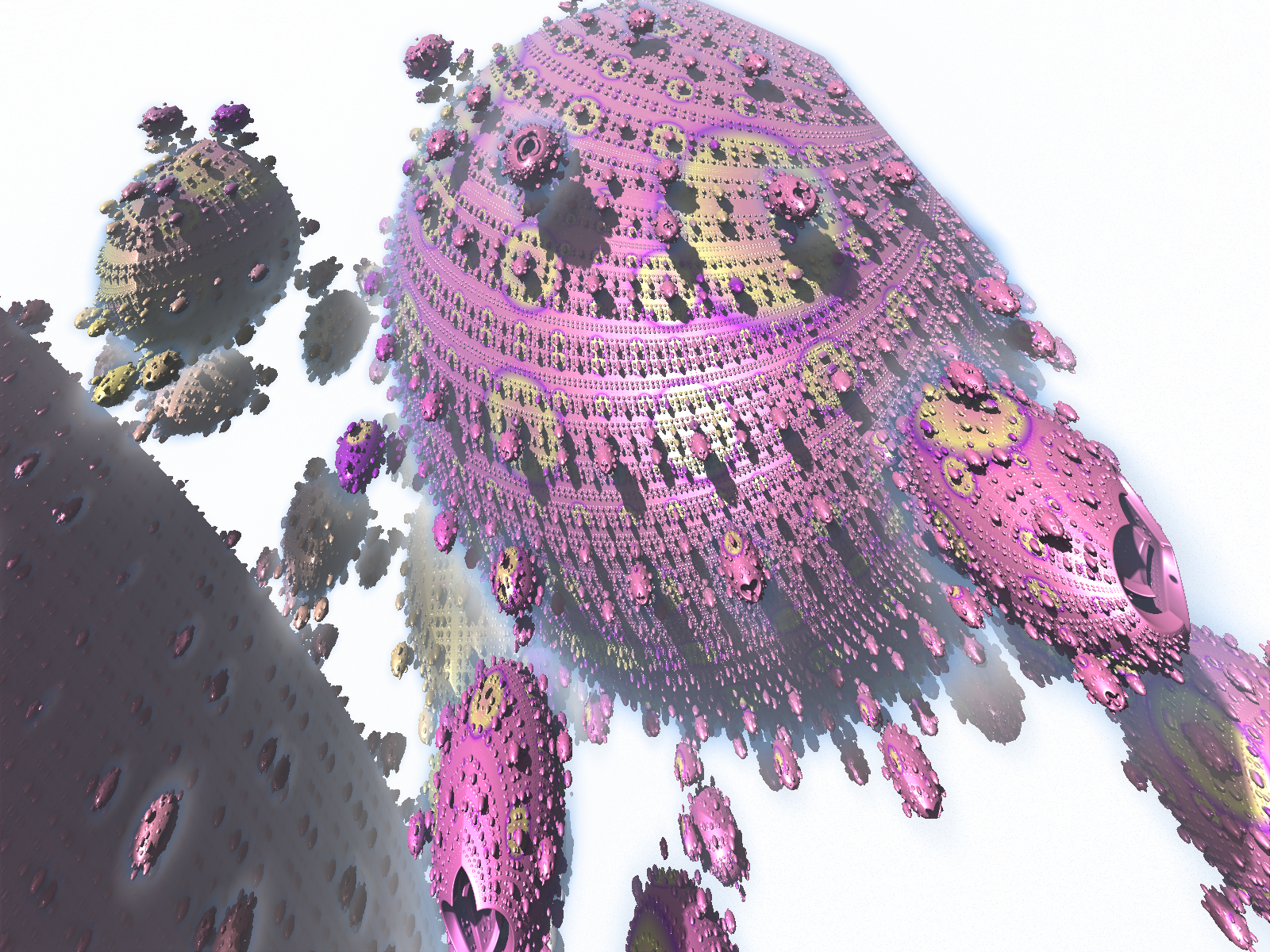 Databases for Urban Mining search engines exhibiting fractal swine cycle patterns