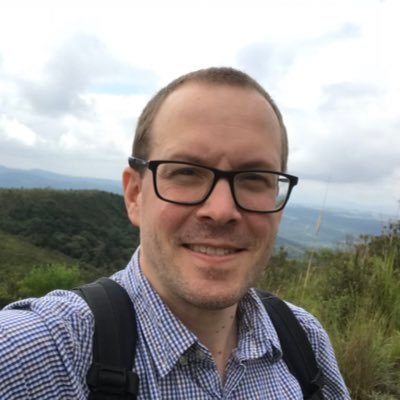 Florian Pappenberger
Florian Pappenberger
On Florian's contribution
The virtual realities of hydro-meteorological extremes
Throughout the last decades, rapid changes in the Earth System have led to unequal effects of climate change across the planet. As a result, there has been an increase in social inequalities. The predictability of extreme hydro-meteorological events such as e.g. droughts and floods is now very variable across the globe. Pappenberger et 6 al look back from a future where technologies such as virtual reality are mainstream and can be used to forecast and anticipate extreme events as well as warn those at risk.
Florian Pappenberger et 6 al present their work on day 2 of T2051MCC. On this day it is assumed that global heating has remained below 1.5°C.
Some background Florian
European Centre For Medium Range Weather Forecasts, Reading (UK) / Bonn (Germany) / Bologna (Italy)
Dr. Florian Pappenberger is Deputy-Director General and leader of the Forecast Department at the European Centre for Medium-range Weather Forecasts. He is an international leading expert in the operational delivery of weather and climate forecasts and the forecasting of weather driven natural hazards such as floods, droughts, windstorms, forest fires and impacts on human health. He is the author of over 150 scientific publications and has won several scientific awards. He is a Fellow of the Royal Geographical Society and the Royal Meteorological Society as well as member of several other professional bodies including HEPEX, British Hydrological Society, EGU, AGU, EMS, AMS. He has been on the editorial board of several international journals and regularly advises on international committees including WMO, International Red Cross and Crescent Societies, World Bank and World Health Organisation.
Find out more on European Centre for Medium-Range Weather Forecasts, LinkedIn and on Twitter @FPappenberger.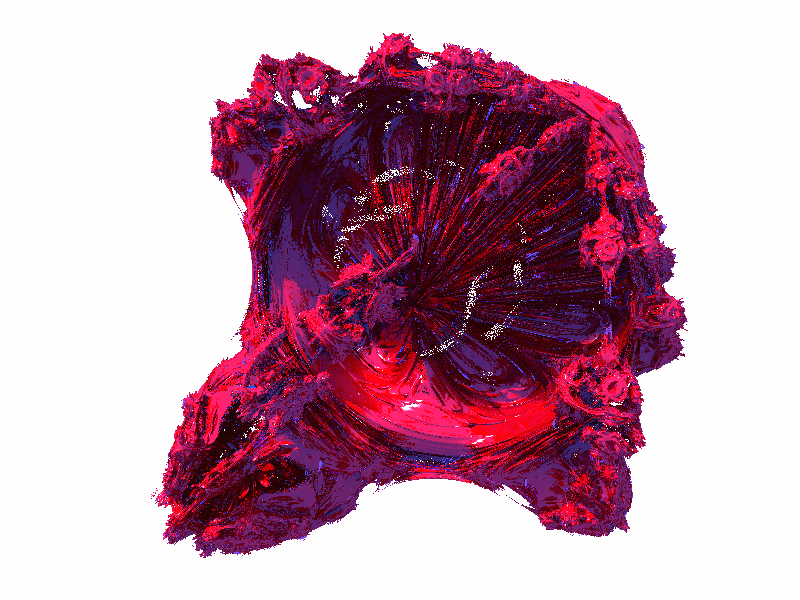 51-e12