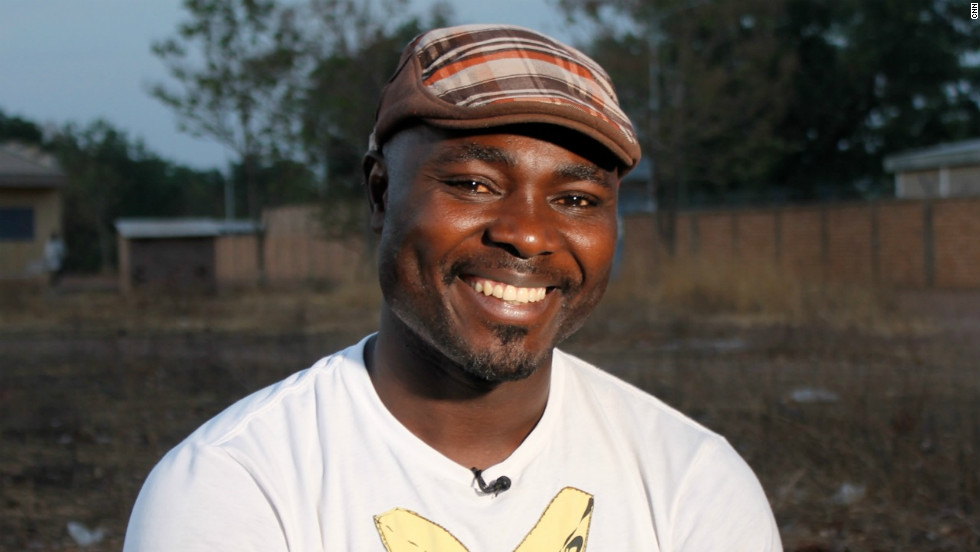 Taigué Ahmed and Sarah Israel
Taigué Ahmed and Sarah Israel
On Taigué's and Sarah's contribution
Looking Back at "The Drying Prayer" (2021)
A Dance Project by Taigué Ahmed (NDAM SE NA) in Kooperation with HochX Theater und Live Art, the Deutsche Nationaltheater Weimar, the Deutsches Theater Göttingen and the Institut Français in Chad. In Collaboration with the Centre National the Dance (Paris).
"The Drying Prayer" is a production on the transformations in the biosphere around the Lake Chad in terms of flora, fauna and society. Together with the dancers Baidy Ba, Aimé Djedonang, Hervé Dakanga, Julie Iariosa, Aly Karembé, the dramaturge Sarah Israel and DJ Caleb Rimbtobaye/Afrotronix they headed out for a trip of artistic and practical research in the Lake Chad region. They met and worked with residents, refugees settled here, stationed military and NGOs, exchanged observations and movements with everyone and everything. On this basis they developed a vocabulary of movements which was developed further with the input of varying backgrounds of the members of the team. The music of  DJ Afrotronix was conceptualized as a reservoir of traditional rhythms and songs fused with electronic beats to a style he called "Afrofuturism"
30 years ago this production made bold claims about the future. Today – 30 years after the premiere – Choreographer Taigué Ahmed watched the old material for us and reflects on what came true and what didn't. And even: What role the Arts played in this region of supreme political and biological importance for the world.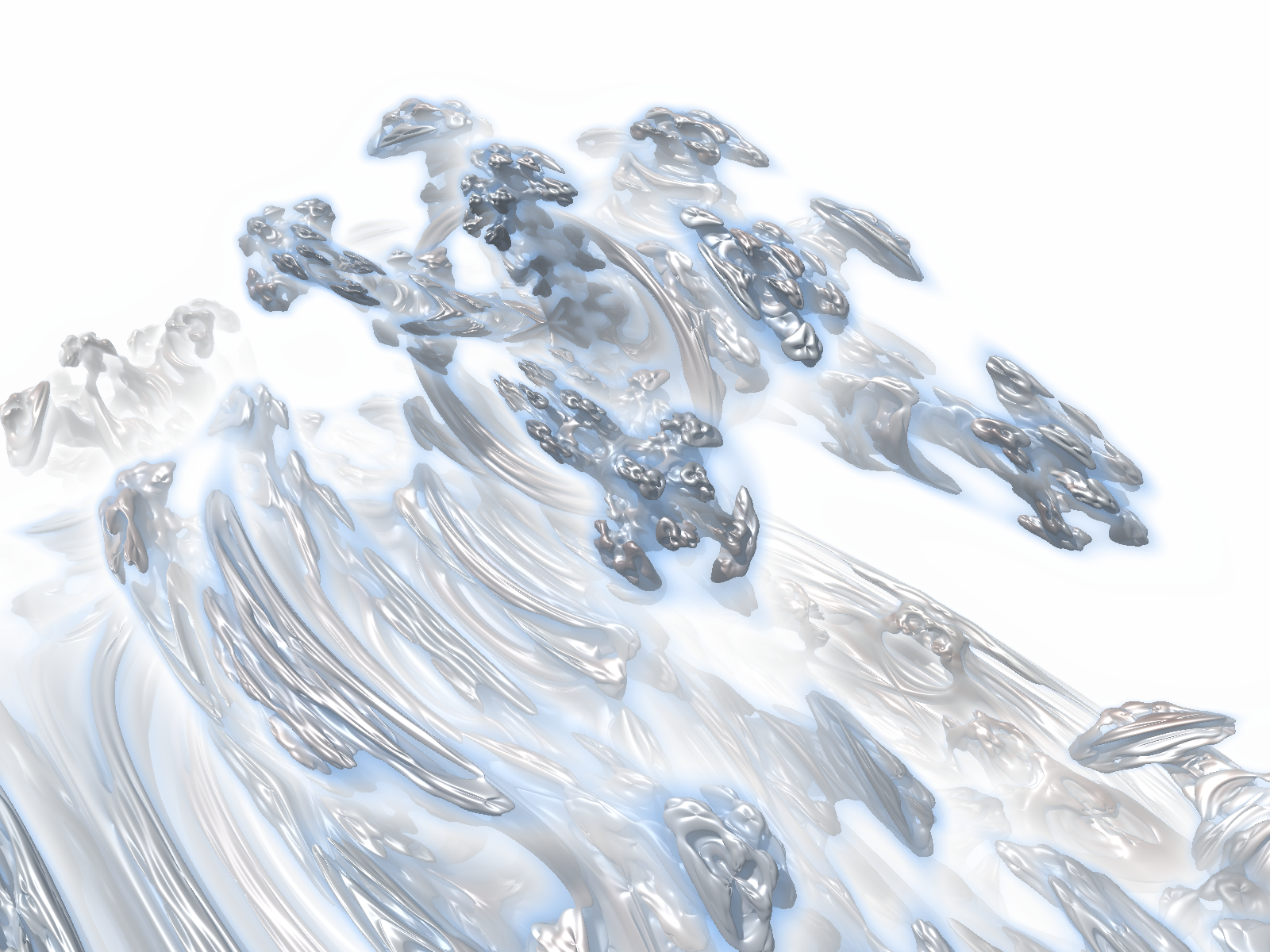 Useless but pretty Graph derived from fractal dimensions of costal roughness