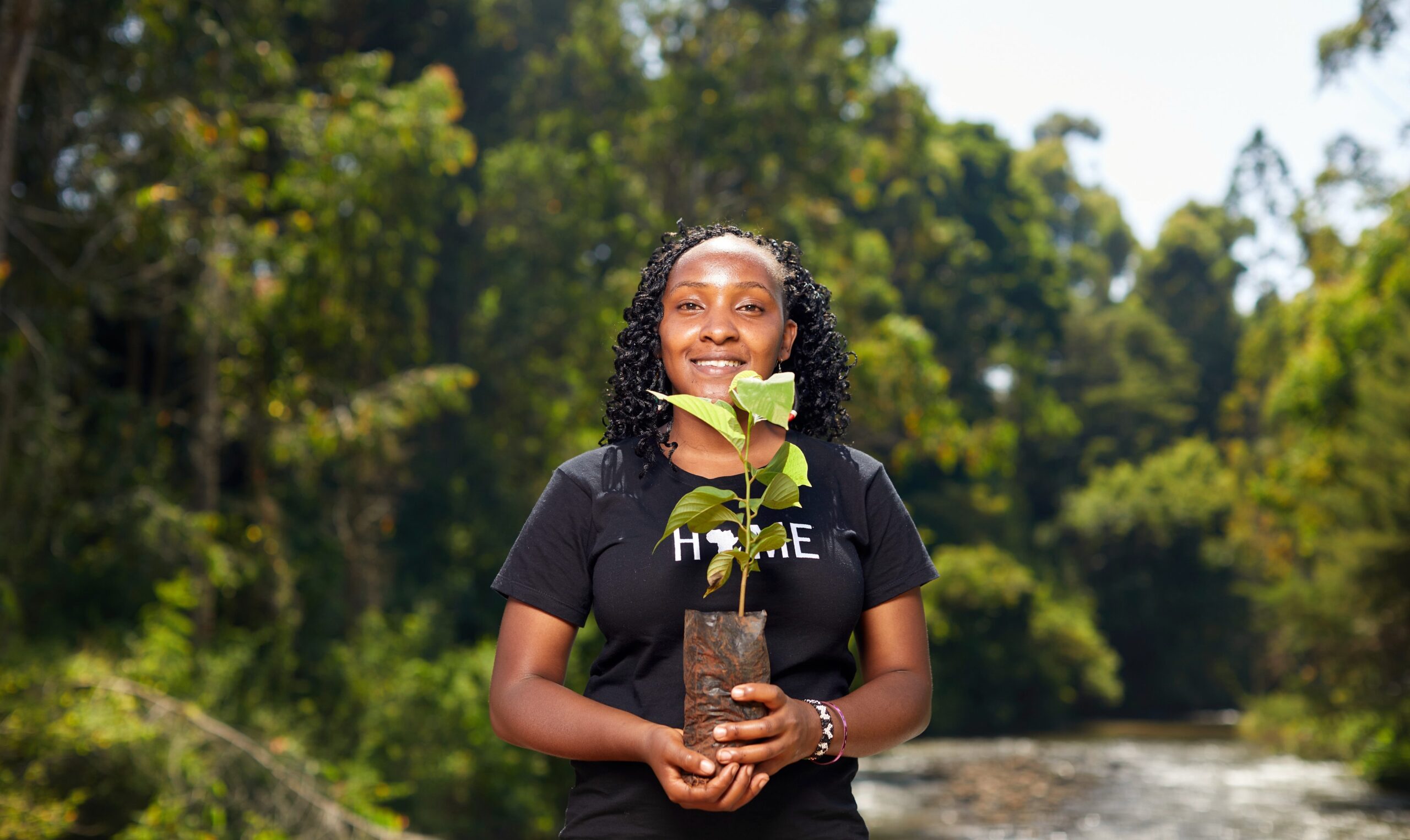 Elizabeth Wanjiru Wathuti
Elizabeth Wanjiru Wathuti
Some background on Elizabeth
Green Generation Initiative (GGI)
Elizabeth Wathuti is a passionate environmentalist and climate activist from Kenya. She is the founder of Green Generation Initiative (GGI), and the Head of Campaigns and coordinator of Daima coalition for the protection of urban green spaces at the Wangari Maathai Foundation. She is a full member of The Greenbelt Movement, board member of the Elephant neighbors center and a youth council member of the International Reserva: The Youth Land Trust. Due to her outstanding passion, leadership and personal commitment to environmental conservation and societal issues, she received the Wangari Maathai Scholarship Award from The Greenbelt Movement, Kenya Community Development Foundation and the Rockefeller Foundation
https://www.greenbeltmovement.org/node/805.
She has previously served as the chairperson of Kenyatta University Environmental Club and holds a Bachelor's degree in Environmental studies and Community development. She has been honored internationally with The Diana Award 2019 https://diana-award.org.uk/roll-of-honour-2019/ for going above and beyond in her daily life to create and sustain positive change. Her environmental conservation efforts were also recognized by the Duke and Duchess of Sussex https://www.tuko.co.ke/312761-kenyan-woman-recognised-by-prince-harrymeghan-markle-environment-conservation-efforts.html.
Elizabeth was a regional finalist for Africa for the UN Young Champions of the Earth 2019 due to the impact that Green Generation Initiative which nurtures young people to be conscious of the environment while promoting green projects has had https://web.unep.org/youngchampions/bio/africa/elizabeth-wathuti.
While attending the climate change conference of parties (COP25) in Madrid, Spain, she received the young climate champion 2019 award from the Green Climate Fund (GCF) https://sdg.iisd.org/news/first-ever-gcf-greenchampion-awards-recognizes-efforts-to-combat-climate-change/.
She was also named by the Commonwealth as a regional finalist for Africa and Europe for the 2020 Commonwealth Youth Awards for excellence in development work.
Elizabeth has showcased her climate action solutions in over 10 high level international conferences such as;
Global Landscapes Forum in Germany https://www.globallandscapesforum.org/glf-news/meet-the-glf-bonn2018-landscape-leaders/ ,12th International seminar on sustainable regions in Spain and also the UNFCCC
resilient frontiers conference that took place in Songdo, South Korea in April 2019, No Planet B international forum in Lisbon, Portugal which took place on the 29th February, 2020 and the United Nations Development Program (UNDP) African presidential dialogue in Ethiopia among many others.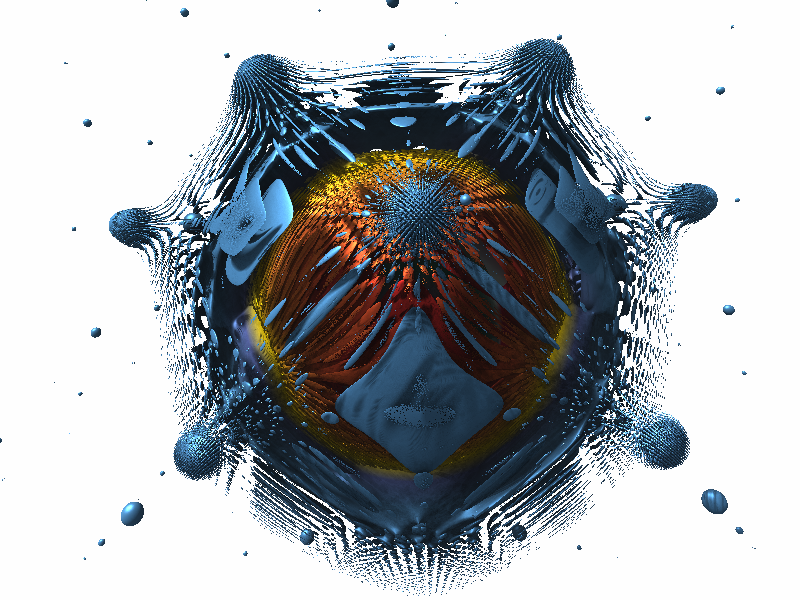 51-E19